PAYMENT METHODS
PAY-PER-WASH
It's as simple as it sounds. Just pay for every wash cycle. The same Winterhalter quality. With a more flexible price point. All Chemicals and Consumables included. Contracts to suit your business.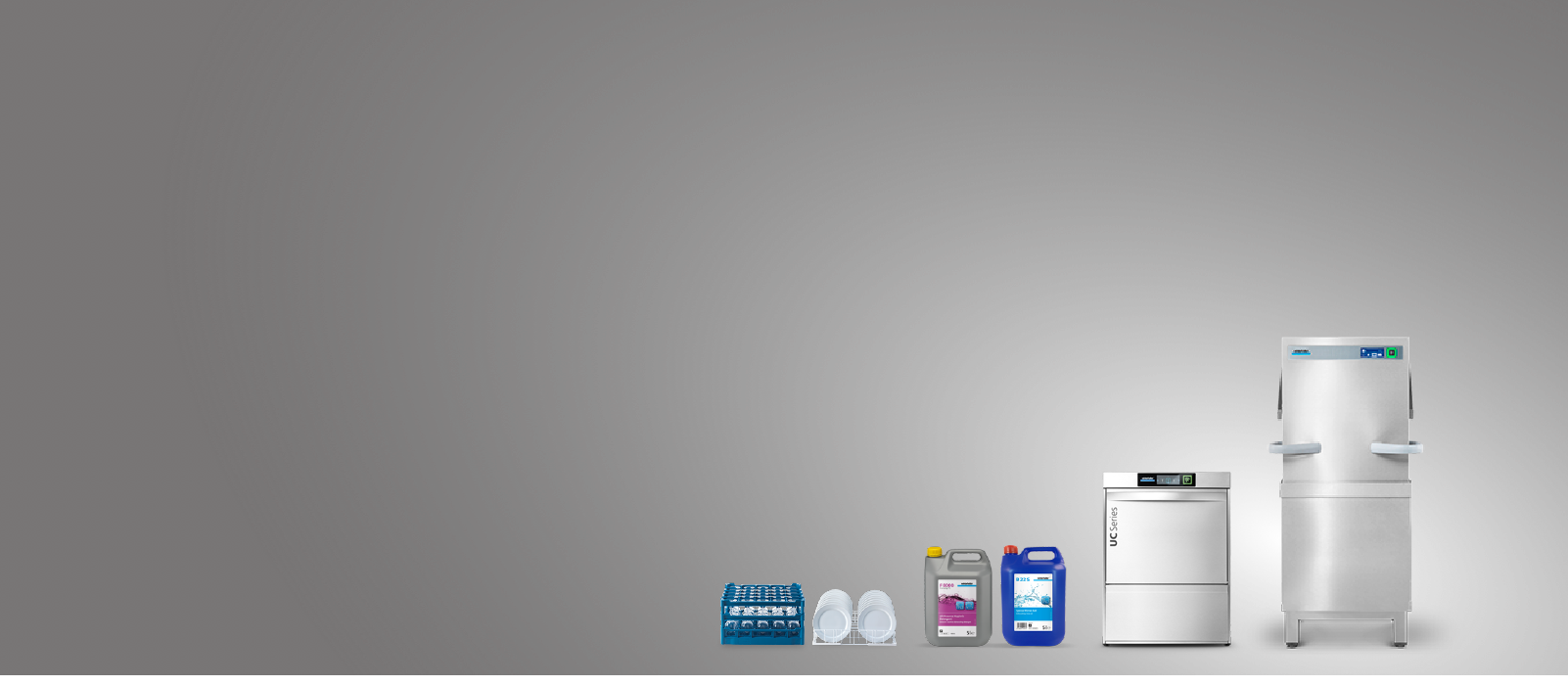 WHAT IS PAY PER WASH?
Start-ups. Food outlets with seasonal trade. Franchise-holders or casual dining chains with a whole estate of machines. Every one of our customers has their own requirements. And a traditional purchase is not the ideal financial solution for every customer. Winterhalter therefore offers alternative payment models. We will be happy to advise you and work with you to find the right solution for your individual needs.
KEY BENEFITS
Chemicals and Consumables Included
Payments to Suit Your Business
DO YOU HAVE QUESTIONS ABOUT PAY-PER-WASH?
Would you like to avoid making compromises when it comes to washing dishes? Do you value brand quality but have a limited budget? We offer alternatives to the traditional purchase of a Winterhalter warewasher. No investment required. We look forward to hearing from you