PAY PER WASH
A BRAND NEW DISHWASHER
WITH ZERO UPFRONT COSTS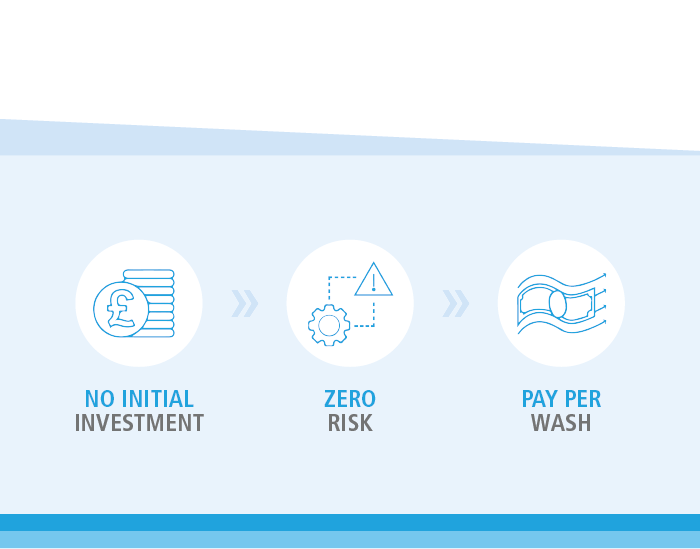 Now you can offer your client a dishwasher without any CAPEX. Through pay per wash, your client will only pay for their machine when they're using it.
If your client is just starting up or wants to do things a little bit differently, we can offer you a dishwasher with no outlay so you can free up capital for other elements of your project. PAY PER WASH is our alternative payment method that could work for your client. So what should you tell your clients?
Winterhalter have teamed up with professional catering supplier General Catering to bring you this exclusive offer. This offer is not available through any other party or distributor.
INTERESTED?
To find out more, or to request a call from General Catering, fill out this quick form below.