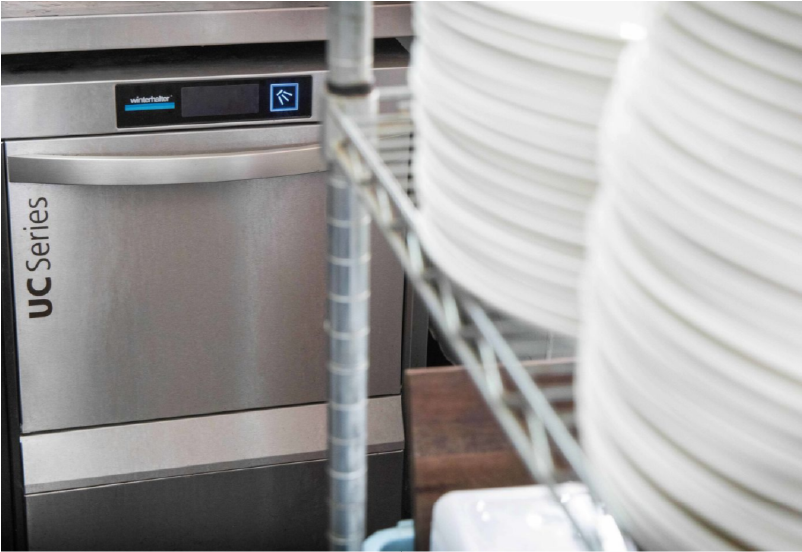 If your machine has had a prolonged period of inactivity, you should ensure it has undergone some manual checks, see our 7 steps to restart your dishwasher guide here.
Or ensure you've received a professional health check, you can book this in here.
You should dispose of old chemicals according to the manufacturer's advice and replenish them with brand new, approved chemicals.
Below is a selection of chemicals we would recommend for re-opening: