Code of Conduct
Our values and what we stand for.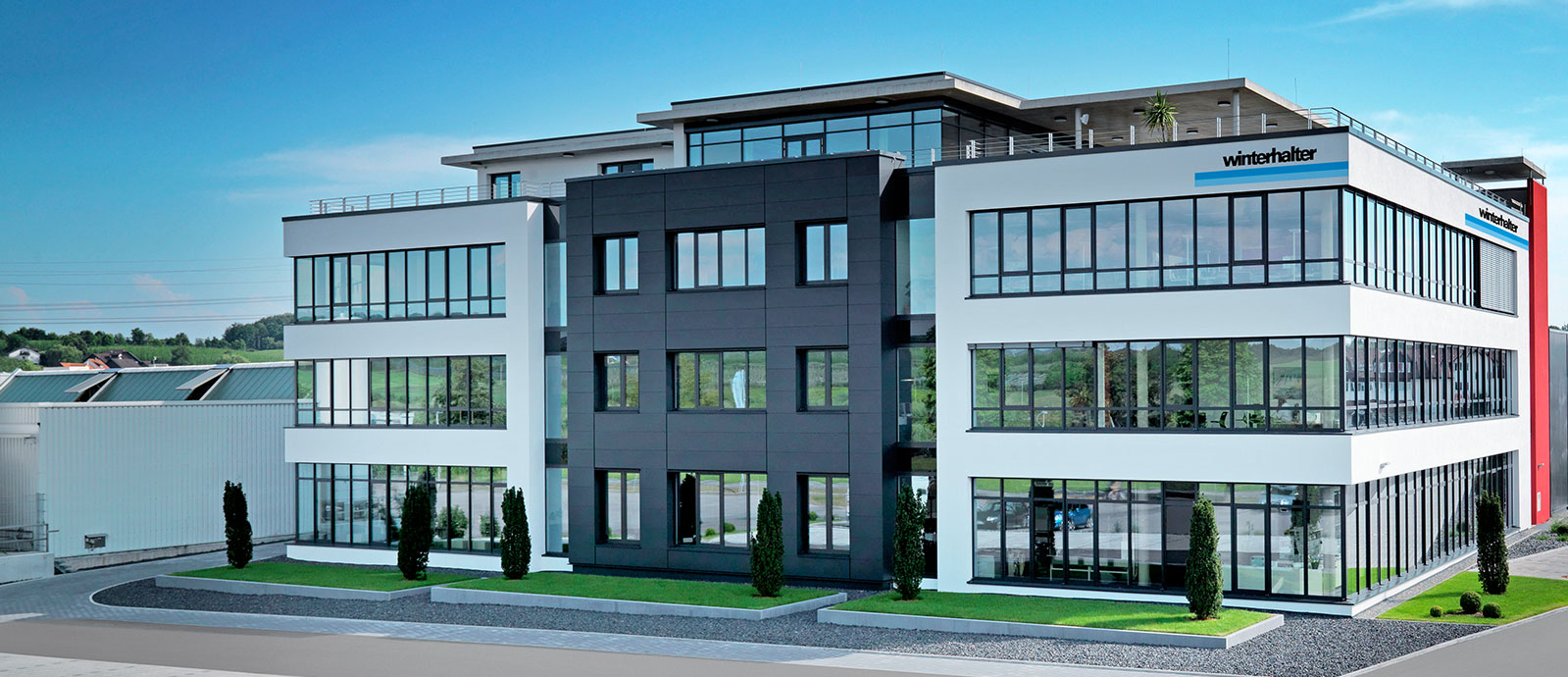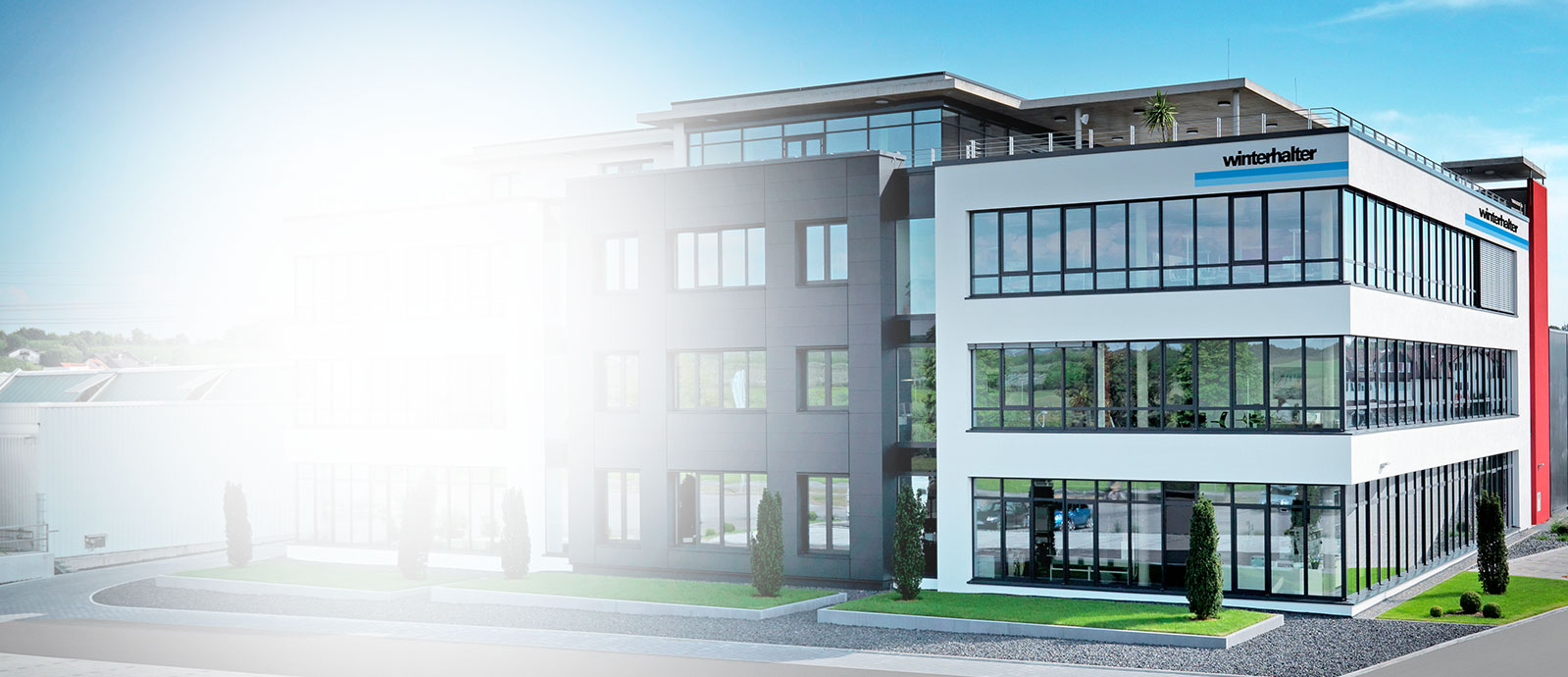 Compliance is a major element of our identity.
Our Code of Conduct underscores the social responsibility of the Winterhalter Group of companies. It provides a guideline for lawful conduct as well as fairness and integrity in our internal dealings and in our relations with customers, suppliers, business partners and competitors.
The Code of Conduct is binding on all employees of the Winterhalter Group around the world.
Following an initiative of the ZVEI (German Electro and Digital Industry Association) and the VDMA (Mechanical Engineering Industry Association), we have affiliated ourselves with a cross-sector Code of Conduct.
This provides a sound benchmark of values that helps the Winterhalter Group of companies act responsibly in all partnerships.