GLASSWASHERS IN COCKTAIL BARS
Why a UC Series glasswasher is the perfect solution for the cocktail bar Flying Dutchmen Cocktails.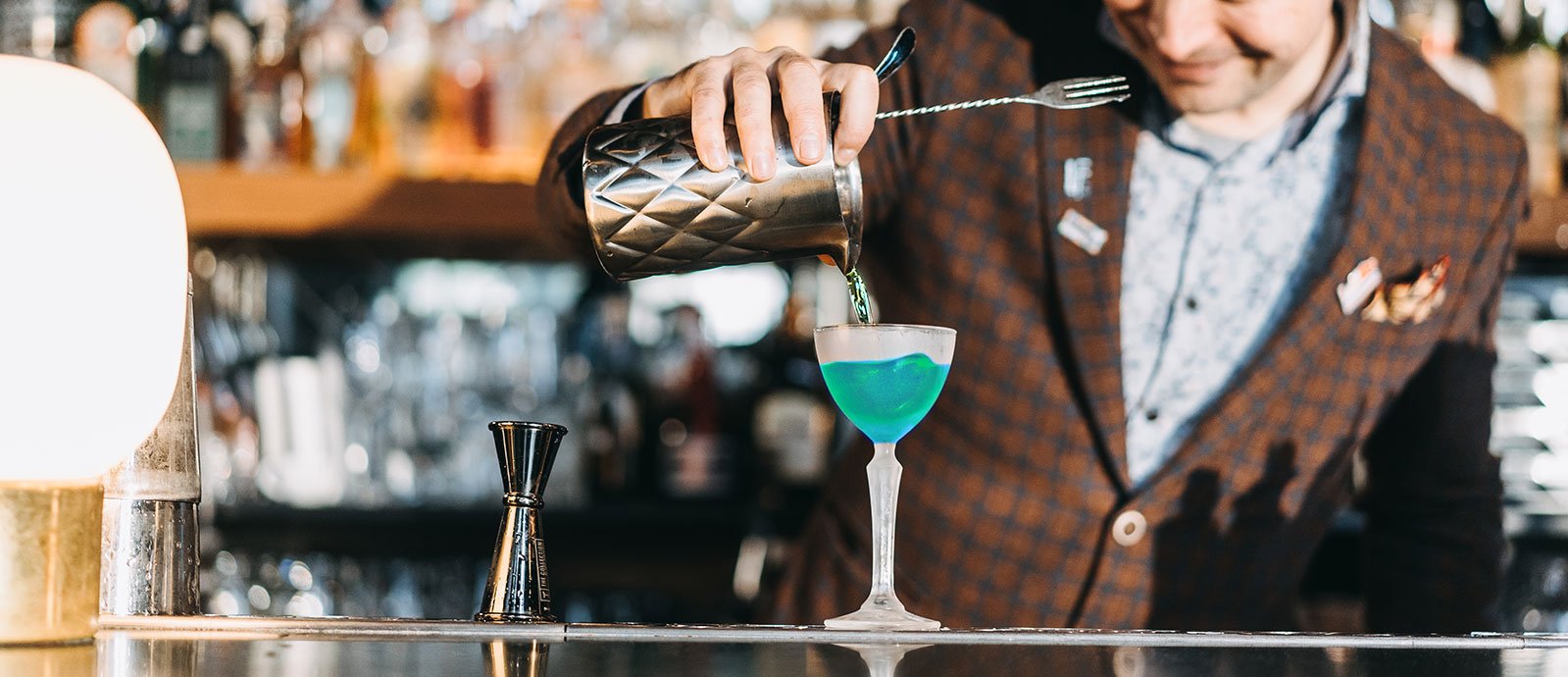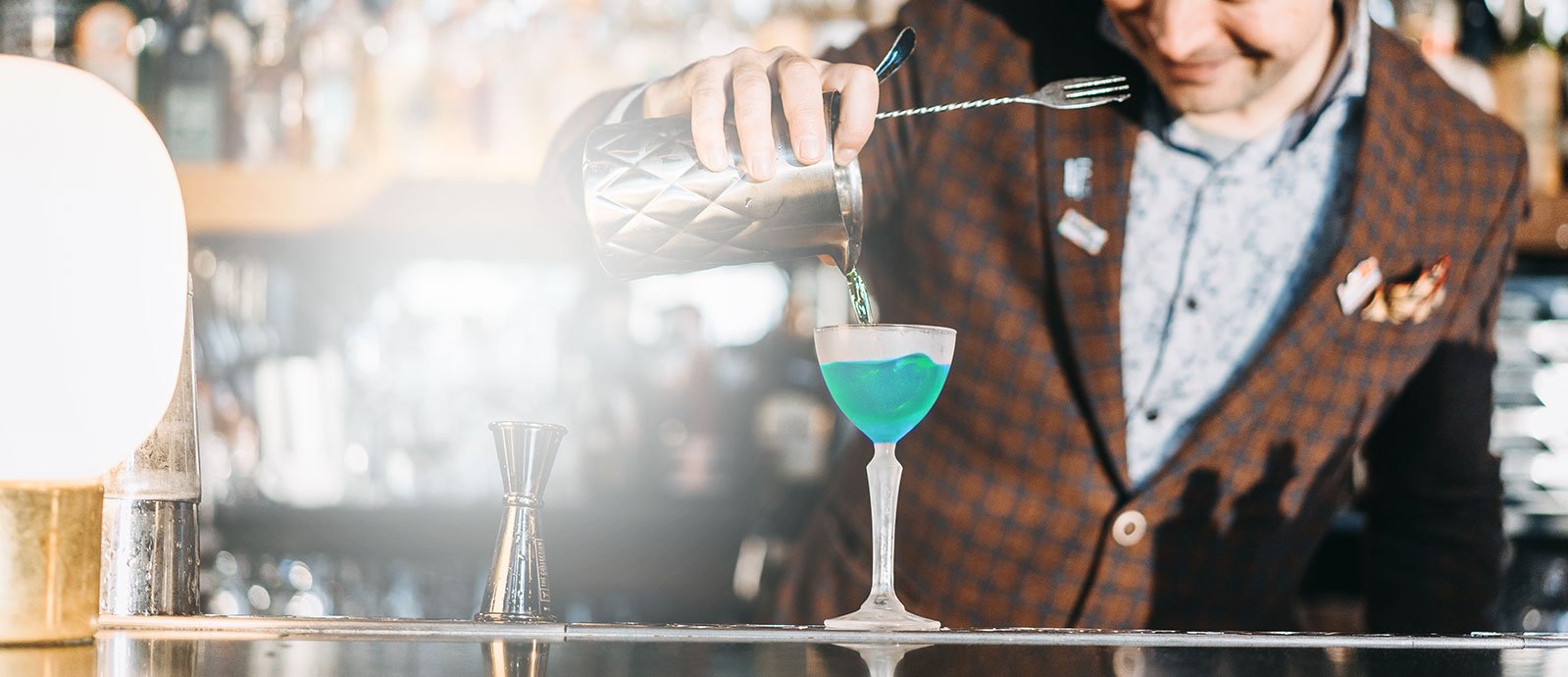 When we switched to the Winterhalter system solution for washing, I would never have imagined what a big difference it would make: now glasses come out of the machine sparkling clean in no time at all. Whichever glass it is. However dirty it is!
Speak directly to our experts!
I would like you to make the right decision from the start when it comes to glasswashing. What's important to you? Which glasswasher is optimal for your situation? And what other system components turn it into the perfect warewashing solution? I would be pleased to help you find out. Simply call or email us.
LOCATION
In December 2017, the cocktail bar Flying Dutchmen Cocktails opened in the Odeon, a listed building in the heart of Amsterdam. Timo Janse's team welcomes their guests to a velvet green living room setting, ceilings with artful paintings, award-winning bartenders and an incredible selection of spirits. The bar has already won several awards, including "Top 10 Best Cocktail Bar Europe 2019". They specialise in on neo-classical cocktails: with over 1,200 different spirits, Flying Dutchmen Cocktails offers the largest selection in the Netherlands.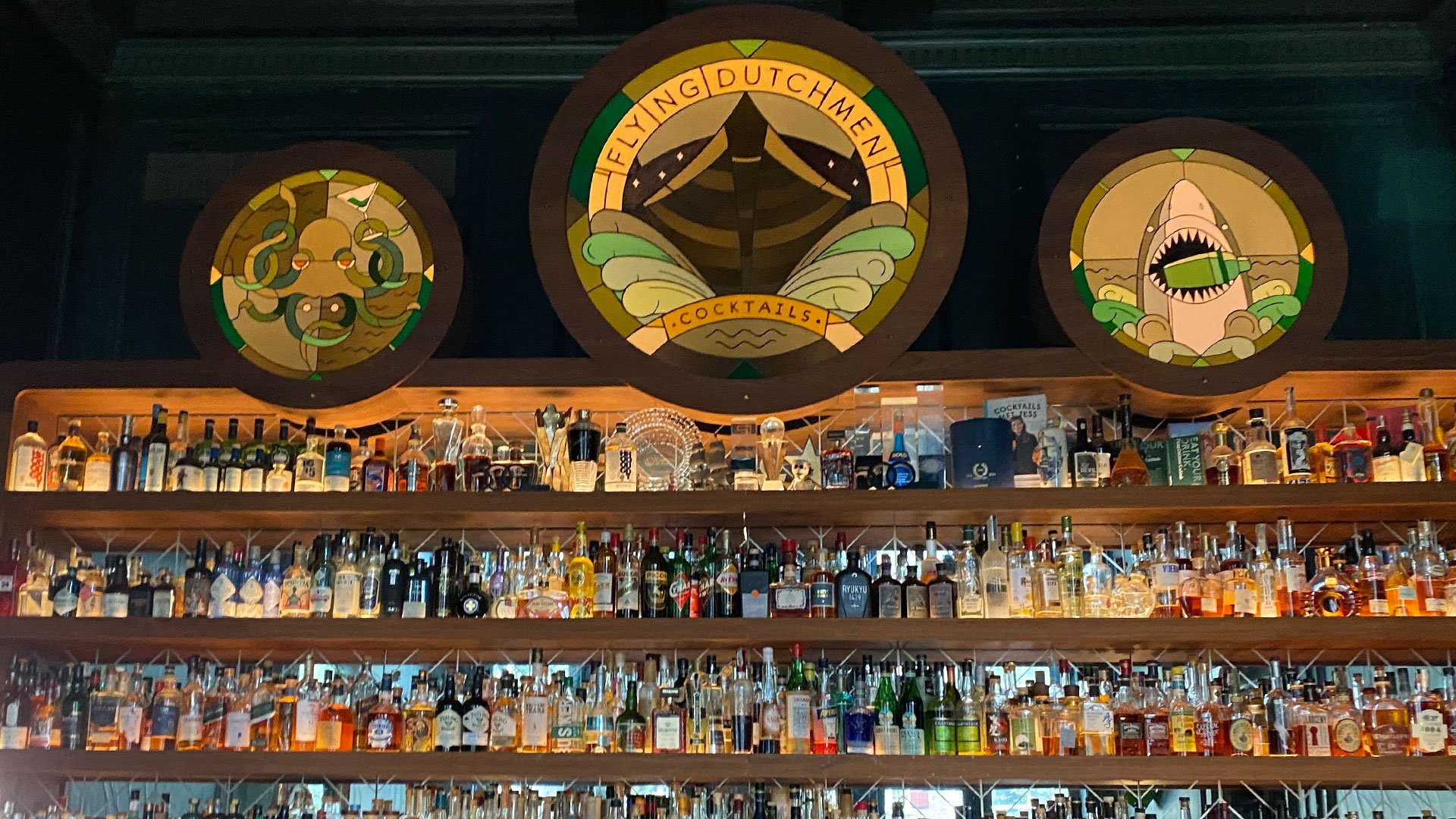 The two owners Tess Posthumus and Timo Janse are considered to be among the best bartenders in the Netherlands and are also well-known in the international bartending scene. In Flying Dutchmen Cocktails, they introduce their guests to the world of cocktails using classics. Their concept is based on three pillars: preparing cocktails, education and training, and creating a true Dutch cocktail culture. To achieve this, the team teaches the art of mixology in training courses and workshops, shares the stories behind the cocktails, spirits and recipes, and shines a light on both the profession of bartending and the person behind the cocktails.
Website: www.flyingdutchmencocktails.shop/bar