WATER TREATMENT
WATER
TREATMENT
DEVICES FOR UTENSILS
No limescale deposits. No salt residues. Perfectly clean utensils. Hygienically clean. Water treatment devices for washing utensils. From Winterhalter.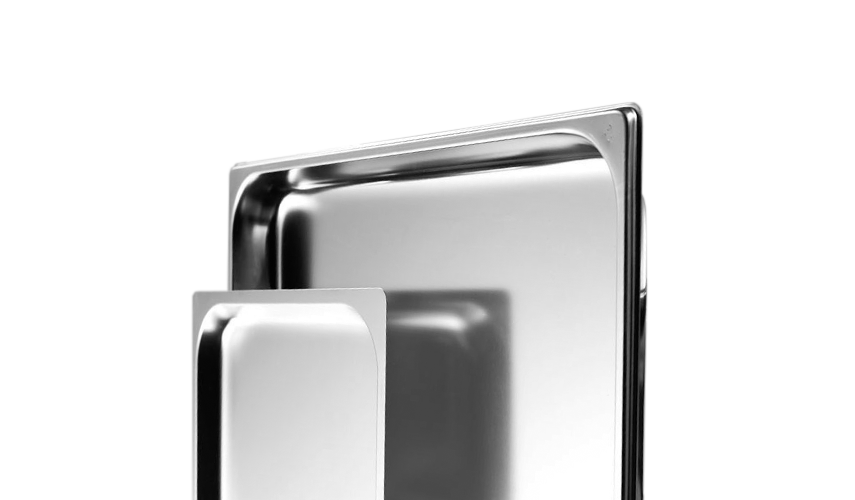 SOFT WATER FOR THE HARDEST JOBS.
Trays, utensils, boxes. Many of them made from delicate materials. And nearly all of them very dirty. Washing utensils really is a tough job. There's a simple rule here: as effective as necessary, as gentle as possible. Warewashers from Winterhalter achieve this balancing act in combination with the right water treatment devices: they reduce the mineral content in hard water and deliver consistently soft water. This offers several advantages at the same time: smaller amounts of detergent and rinse aid are needed to do their job effectively. Better wash results ensure maximum hygiene. And the machine is continuously protected from harmful limescale deposits.
THE OPTIMAL SOLUTION FOR WASHING UTENSILS
SPEAK DIRECTLY TO OUR EXPERTS!
We want you to achieve a perfect wash result: with a water treatment system that is optimised for the quality of your water. Work with one of our experts to identify which solution is the best for you. Simply call or email us.
Water treatment downloads
THE WINTERHALTER SYSTEM
Cleanliness and hygiene. Each one of our products plays its part. Together they deliver the perfect wash result. Welcome to the complete Winterhalter system