GLASSWASHERS IN RESTAURANTS
Why a UC Series glasswasher is the perfect solution for the Giuliano restaurant.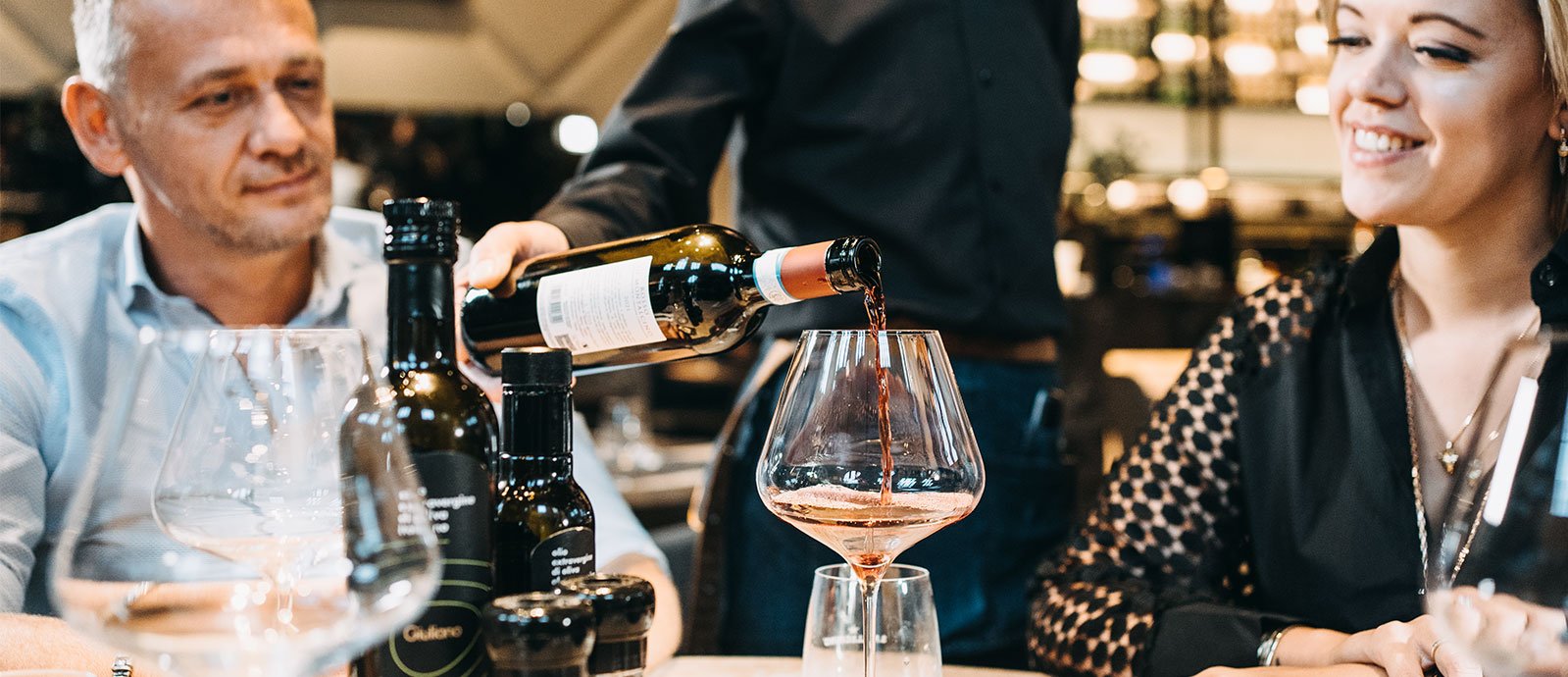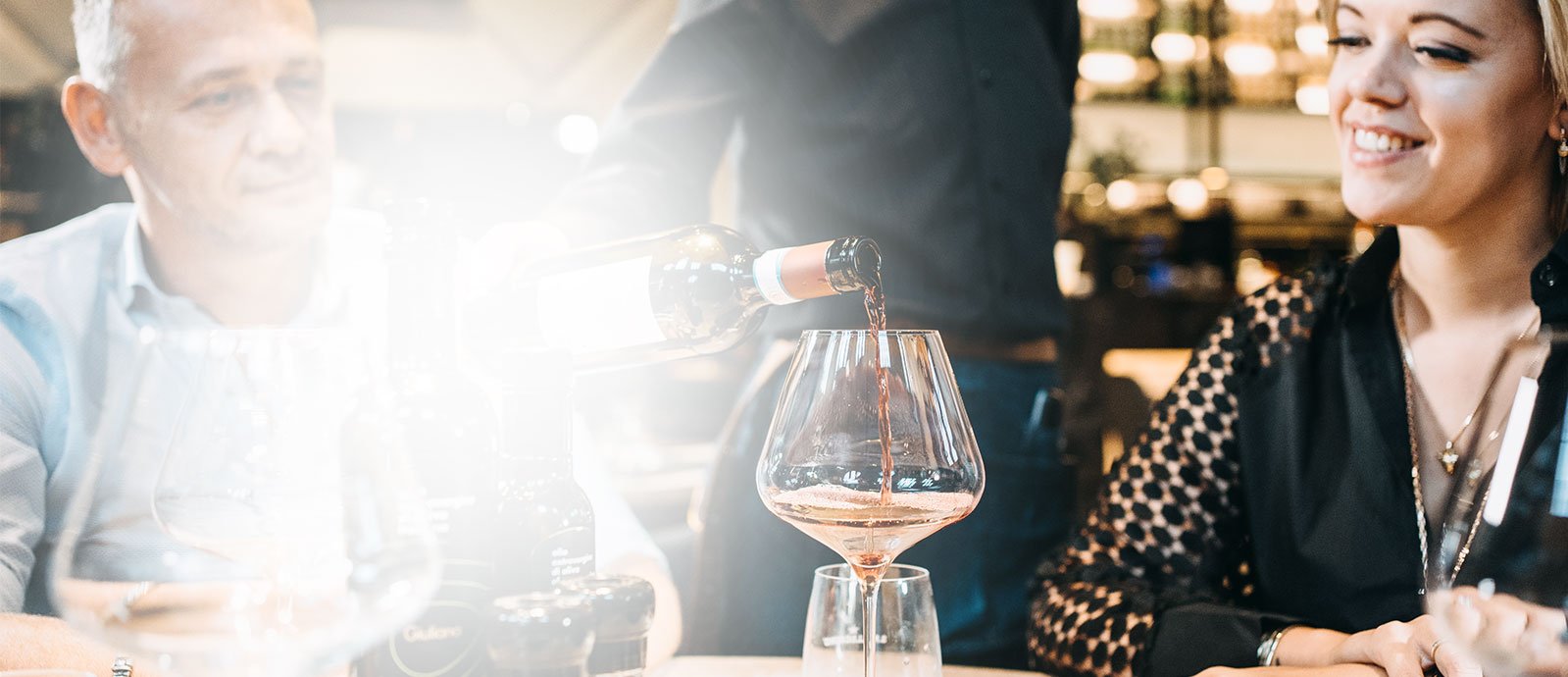 Reverse osmosis means glasses don't need to be polished. This means we can put them straight back on the shelves or reuse them. Naturally spotless, perfectly clean and dry.
Speak directly to our experts!
I would like you to make the right decision from the start when it comes to glasswashing. What's important to you? Which glasswasher is optimal for your situation? And what other system components turn it into the perfect warewashing solution? I would be pleased to help you find out. Simply call or email us.
LOCATION
Enjoy a minestrone or buffalo mozzarella with fresh garden herbs to start. For main course, try an oven-fresh pizza with Parma ham, rocket and Parmesan. Pair it with a strong ruby red "Rosso di Montalcino" from Tuscany. And for dessert, a black truffle ice cream. This is what a typical trip to "Giuliano" might look like: the Italian restaurant is located in Maasmechelen, in the middle of one of the most popular Belgian shopping outlets. Owner Sandro Rossetti and his team offer their customers traditional Italian cuisine, good service and a family atmosphere. And with one of the largest pizza ovens made in Italy: it holds, believe it or not, 16 pizzas. This means that the Giuliano is ready when outlet visitors flock to the restaurant from midday onwards to take a little time out from their shopping marathon.
Website: www.giuliano.world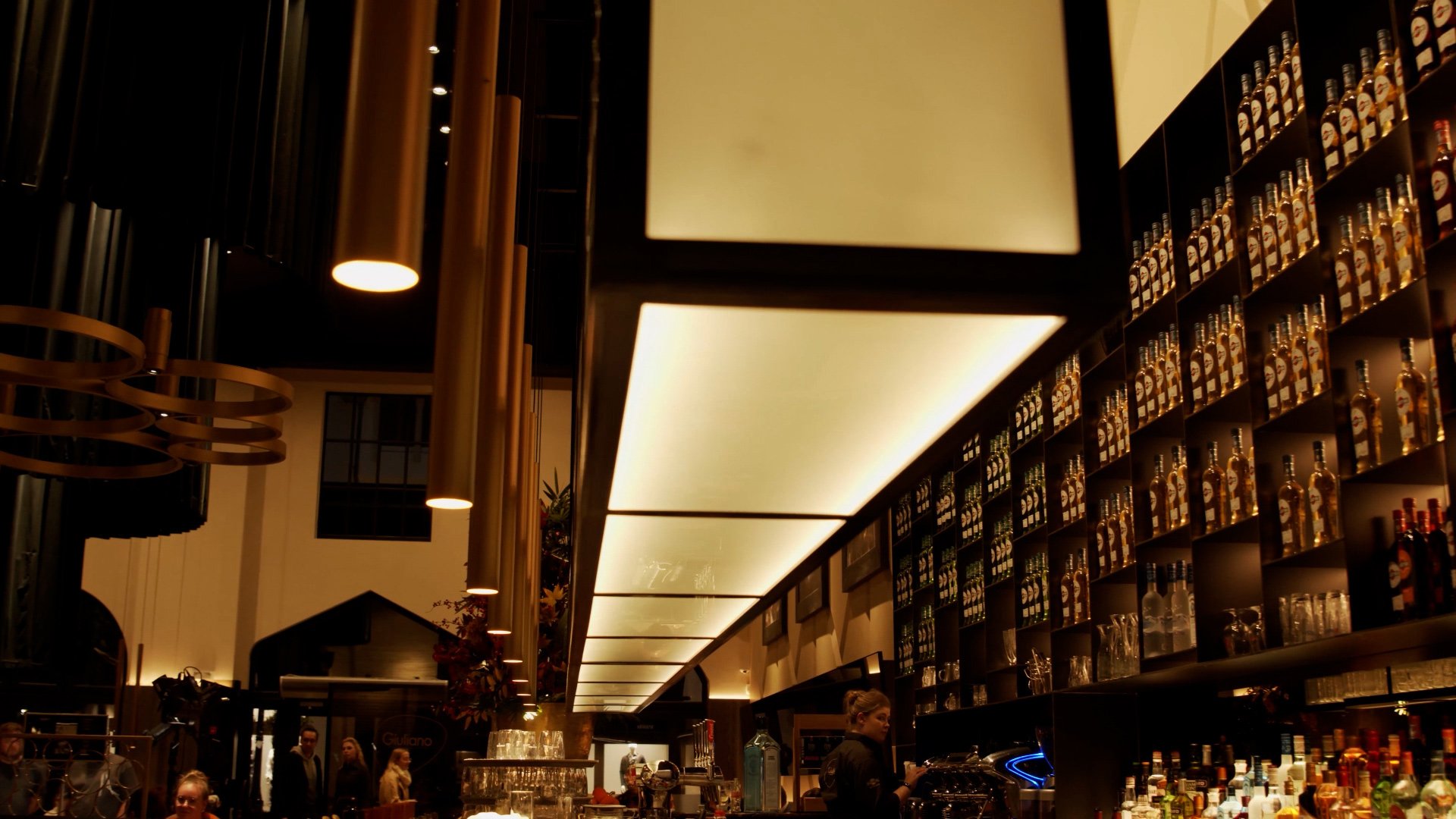 "Giuliano" is one of four restaurants in Maasmechelen Village. This popular shopping destination is located in the Belgium-Germany-Netherlands tri-border area and was built in the typical Limburg architectural style: visitors from near and far can stroll through the picturesque village setting and enjoy shopping in the more than 100 stores from internationally renowned fashion and luxury brands – at year-round reduced prices that are 30 to 60 percent below original prices.