WATER TREATMENT
WATER TREATMENT CONSUMABLES
For optimal water quality. And perfect functioning. Specially adapted. Consumables for water treatment devices. From Winterhalter.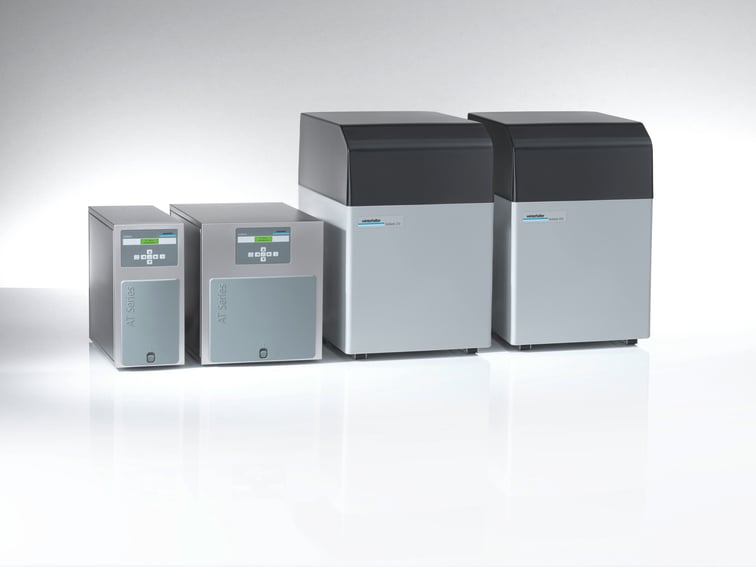 THE LOGICAL CONSEQUENCE.
They are designed for maximum performance. They deliver optimal water quality. And they are specially adapted for Winterhalter water treatment devices: original consumables for water softeners, demineralisation cartridges and reverse osmosis devices. Salts, resins, filters and regeneration agents that are optimised for our water treatment range. They all meet Winterhalter's high quality standards. And every one of them ensures that the devices function with absolute reliability and have a long service life. Have you decided on a water treatment device from Winterhalter? With the right consumables, you can ensure optimal operation. Over many years.
SPEAK DIRECTLY TO OUR EXPERTS!
We want you to achieve a perfect wash result: with consumables that match your water treatment device perfectly. Our experts will be happy to provide you with information about the appropriate products from our range. Simply call or email us.
Consumables downloads
THE WINTERHALTER SYSTEM
Cleanliness and hygiene. Each one of our products plays its part. Together they deliver the perfect wash result. Welcome to the complete Winterhalter system