UC SERIES
POLISH FREE GLASSWASHERS
Washes. Rinses. Polishes. The perfect glasswasher for your business. Eliminate hand polishing. Save your business thousands.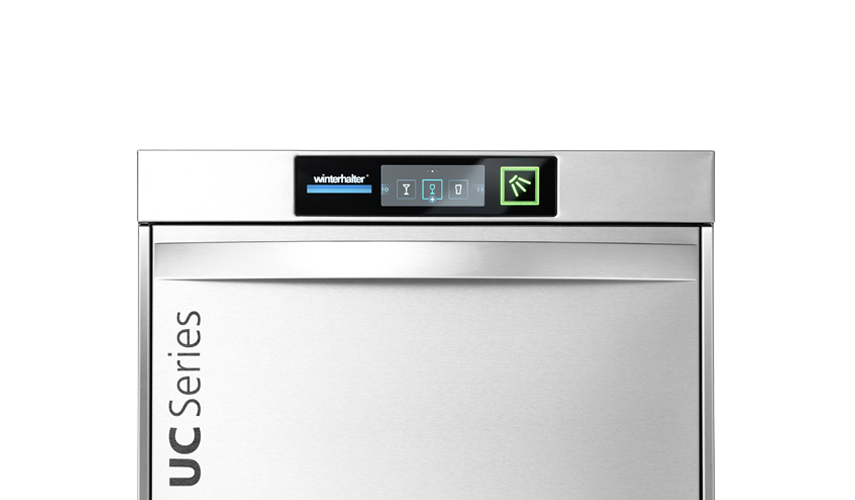 NEVER HAND POLISH AGAIN
Winterhalter dedicates its time to making your time more valuable. Our team of scientists have incorporated Reverse Osmosis (RO) to the wash process. RO removes all impurities from the water which means no need for hand polishing, slicing hours off your staff's workload!

The latest range of Under Counters - coined THE MASTERPIECE - are the best that we have ever designed. Perfectly coordinated accessories. Specially developed chemicals. Advice. Training. Service. All that and now new technology that makes it easier to control your wash, and saves you time, money and most importantly, massively reduces water consumption. The result is a professional tool for commercial dishwashing. A piece of the future. Find out about connected wash compatibility to save yourself even more time and money.
The objective in developing the UC was a real challenge: it was to deliver perfect results with all types of wash items, cope with any on-site conditions and operate extremely economically. We also managed to make it look good.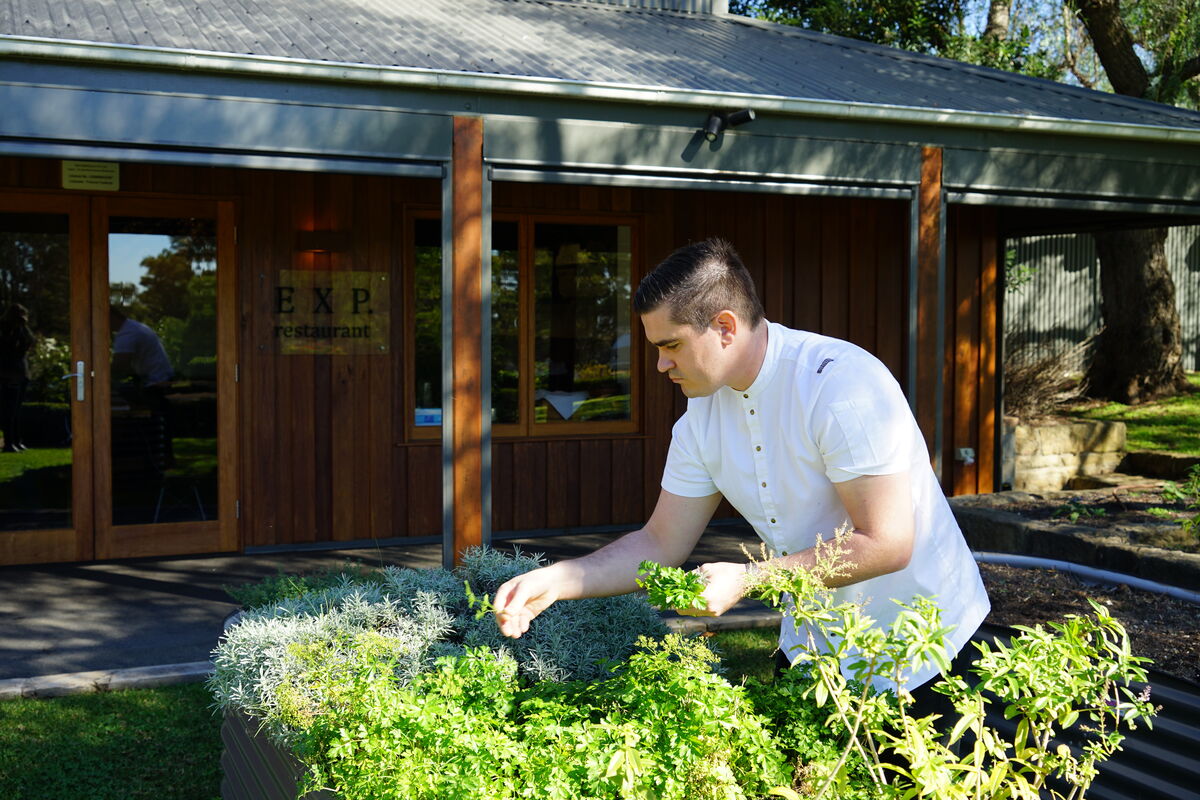 My passion is fine food - not washing and polishing glasses. That's why I rely on my Winterhalter 100% of the time.
Find out more
THE MASTERPIECE SERIES PRODUCT BENEFITS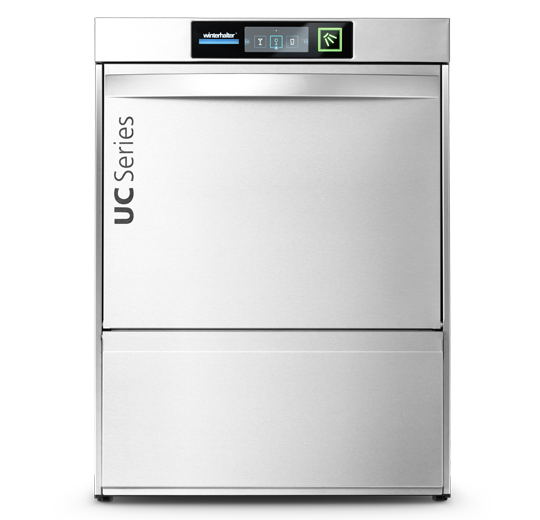 INTEGRATED REVERSE OSMOSIS
Sparkling glasses and gleaming cutlery – with no need for polishing, straight from the machine: the »UC Excellence-i« option makes this possible. The integrated reverse osmosis for machine sizes S and M meets the highest standards of water quality and delivers first-class wash results. Ideal for narrow counter areas where there is no space for external devices. The »UC Excellence-iPlus« with an integrated softener is also available.
ECONOMICAL AND EFFICIENT
Thanks to our innovative technology, we have been able to reduce the consumption of water, energy and chemicals to a minimum – while always ensuring optimal wash results.
ELIMINATE HAND POLISHING
Glass breakage associated directly with hand polishing can subsequently reduce your total glassware stocks and in some cases, cause injury to staff. By removing the need of hand polishing this can be reduced to around 1% or less which is a significant saving for any hospitality business.
CLEANLINESS AND HYGIENE
Sparkling clean. Hygienically clean. The UC guarantees consistently good wash results. For cleanliness and hygiene of the highest standard.
UC SERIES PRODUCT FEATURES
Speak directly to our experts!
We want you to be absolutely confident in your decision to choose Winterhalter. Work with one of our experts to find out whether the UC is the right warewashing solution for you. Simply call or email us.
DID YOU KNOW...
On average our customers state that a minimum of 2 hours per day are taken to polish their glassware. Even at the conservative hourly wage of $22 per hour, that's $44 per day added to the wage bill. Multiply that out for a month, $1,337.60 and you start to see why removing tasks like this are essential to an efficient and profitable business.
The UC pays for itself in 232 days.
The speed and efficiency of the Winterhalter Excellence-i has allowed us to free a team member of the most mundane but integral function in our venue, polishing glassware! The cost savings are enormous at the end of the year. The greatest advantage is that it allows us to concentrate on our patrons experience and deliver the standard of cocktails they are accustomed too.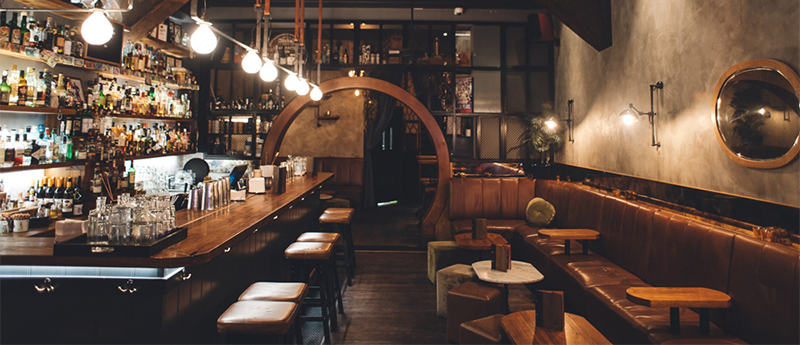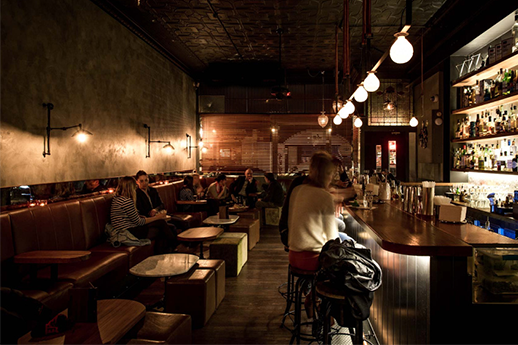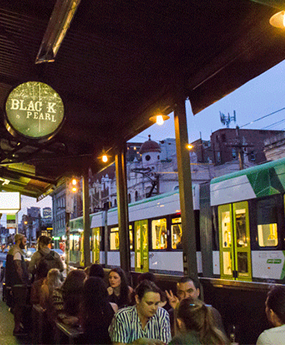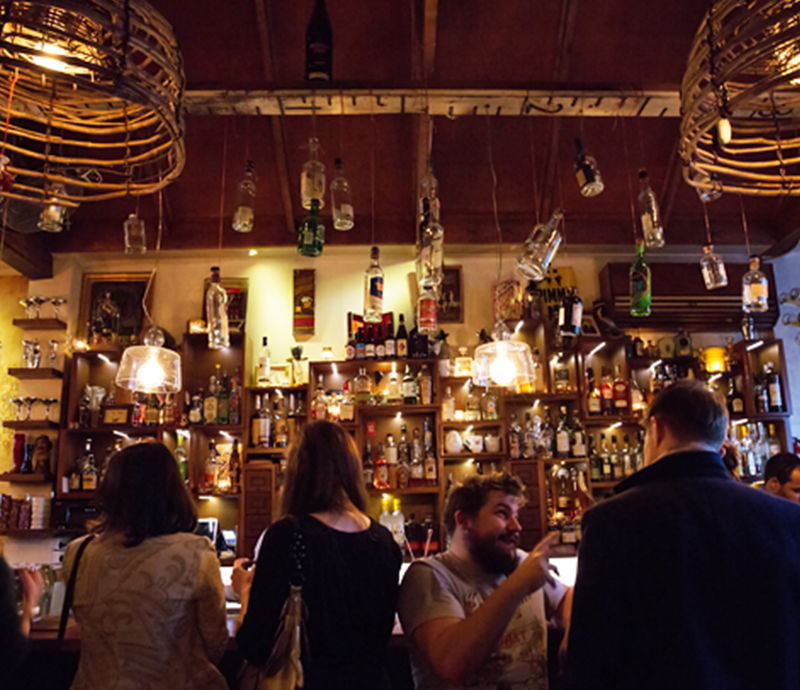 THE WINTERHALTER SYSTEM
Cleanliness and hygiene. Each one of our products plays its part. Together they deliver the perfect wash result. Welcome to the complete Winterhalter system