Back to Overview
FROM A LOCAL RESTAURANT TO A LOCAL FAVOURITE: HOW WINTERHALTER HELPS THE HUMBLE ASIAN RESTAURANT SUCCEED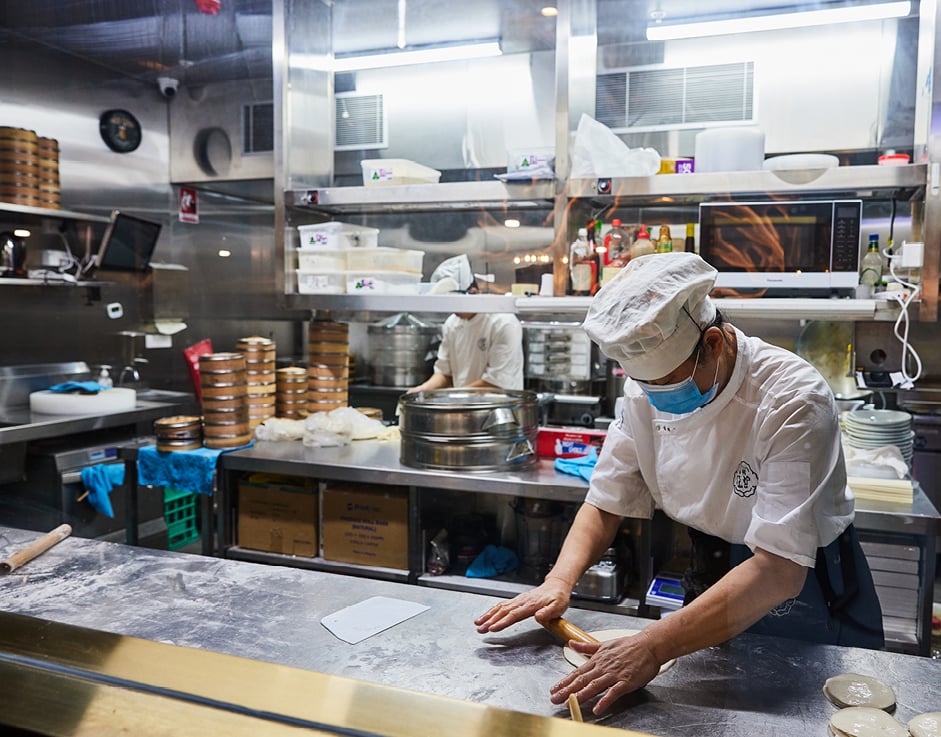 From a local restaurant to a local favourite: How Winterhalter helps the humble Asian restaurant succeed.
Over the last few decades, Asian restaurants in Australia have transformed from humble establishments targeting foreign locals to cultural staples. As a result, it's rare for a family not to include a meal at an Asian restaurant in their weekly repertoire. With the rise of foodies and social media, these establishments are currently at the centre stage.

While the spotlight can be shiny and bright, it can also be harsh – illuminating areas once hidden. Customers are more critical, and as a result, Winterhalter ensures that everything is sparklingly clean in and out of the kitchen. Local favourites such as Dainty Sichuan, Panda Hot Pot, China Bar, and Secret Kitchen utilise Winterhalter as their ally in dissipating grease and grime from the restaurant.
How does Winterhalter help Asian Restaurants achieve their hygiene demands?
Winterhalter has been helping Asian restaurants succeed by cutting costs and streamlining their kitchens for decades. We have assisted old, traditional, new and modern restaurants in creating outstanding experiences. As international warewashing specialists, we have used our expert experience to develop tailor-made warewashing solutions that understand the parameters of the local Asian restaurant. Winterhalter doesn't just offer a simple warewasher - when you contact Winterhalter, our outstanding customer service ensures you have the perfect warewashing system – from a retrofitted warewasher designed for your specific kitchen to the tried-and-tested chemicals and detergents.

At Winterhalter, we will help you through and through with our warewashing solutions: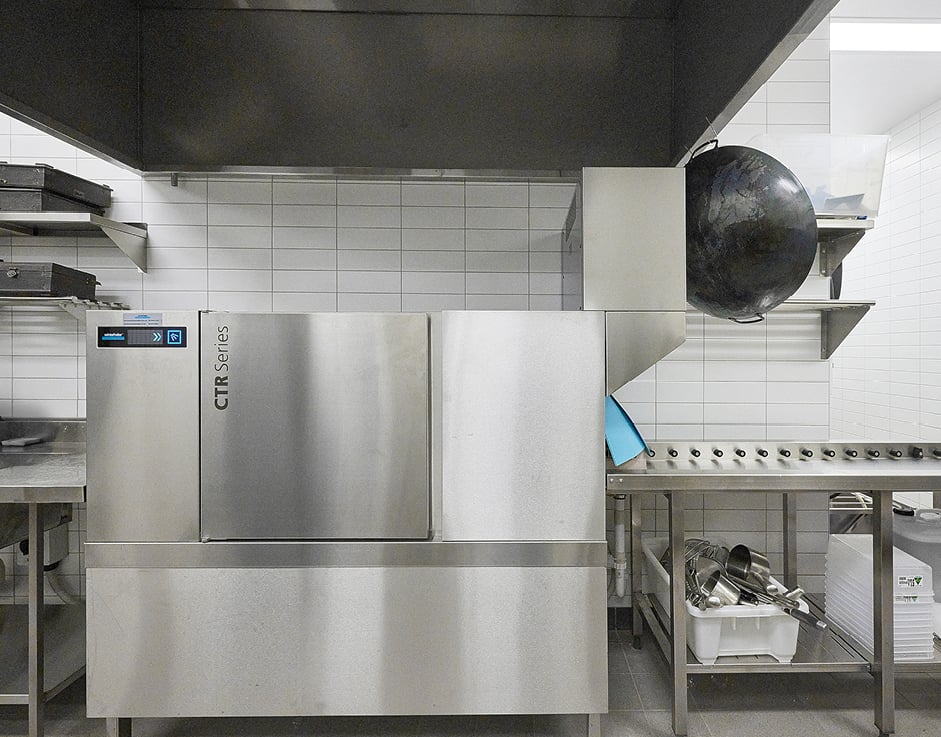 A well-rounded solution
Not only has Winterhalter designed modular warewashers to fit into every kitchen, but they have also spent years testing and retesting chemicals and detergents. As a result, Winterhalter chemicals are designed – not only to cut through the toughest stains, grease, and grime but also to increase the longevity of the machine. This means that Winterhalter machines can last over a decade with prolonged rigorous usage while minimising the chance of a mid-service breakdown.
Interested in learning more about how Winterhalter helps Asian Restaurants?
Running an Asian restaurant can be different from the average cuisine. Specialised equipment – such as wok burners and woks – are required to produce delectable dishes. Luckily, at Winterhalter, we are experts in cleanliness, no matter how challenging the conditions are.
Contact us today to learn how our warewashers can help your business grow.