CHEMICALS
DOSING TECHNOLOGY
The right chemicals. In precise amounts. Balancing the important wash elements. This is what Winterhalter dosing technology guarantees. For a consistently good wash result.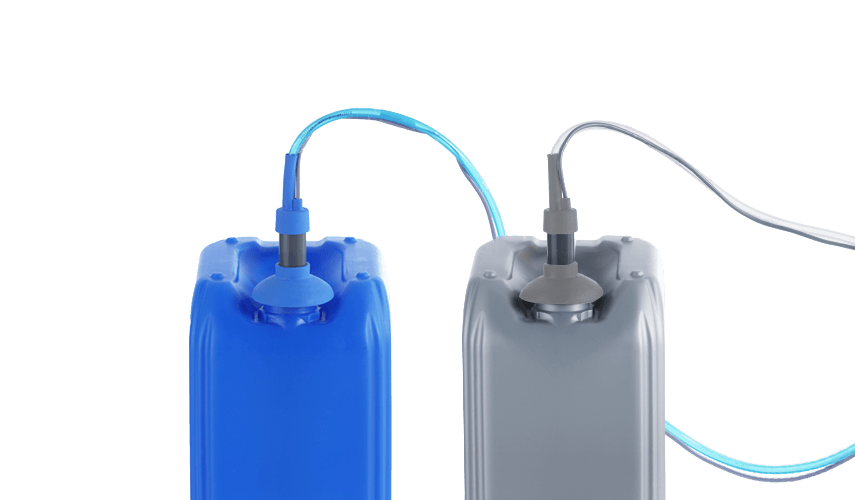 PRECISELY DOSED.
Perfect wash results. A consistently high quality over a long period. Operating costs that are as low as possible. Optimal dosing of the chemicals has numerous advantages. Optimal dosing means: dosing that is precisely adapted to the water hardness, the wash items and the level of soiling. Winterhalter's automatic dosing devices take care of what is virtually impossible by hand. Peristaltic pumps, compact dosing devices and suction tubes. They guarantee the correct dosing. Delivering hygiene, sparkle and cost-effectiveness.
WINTERHALTER DOSING TECHNOLOGY
SPEAK DIRECTLY TO OUR EXPERTS!
We want you to use the optimal quantity of washing chemicals for your application. Work with one of our chemical experts to identify the dosing technology that will dose your washing chemicals precisely. Simply call or email us.
THE WINTERHALTER WAREWASHING SYSTEM
Cleanliness and hygiene. Each one of our products plays its part. Together they deliver the perfect wash result. Welcome to the complete Winterhalter system