MASS CATERING
EDUCATIONAL ESTABLISHMENTS
Playing at nursery. Learning at school. Studying at university. And taking a break for something to eat and drink. Most educational establishments are equipped for this. Winterhalter ensures that the necessary hygiene standards are met.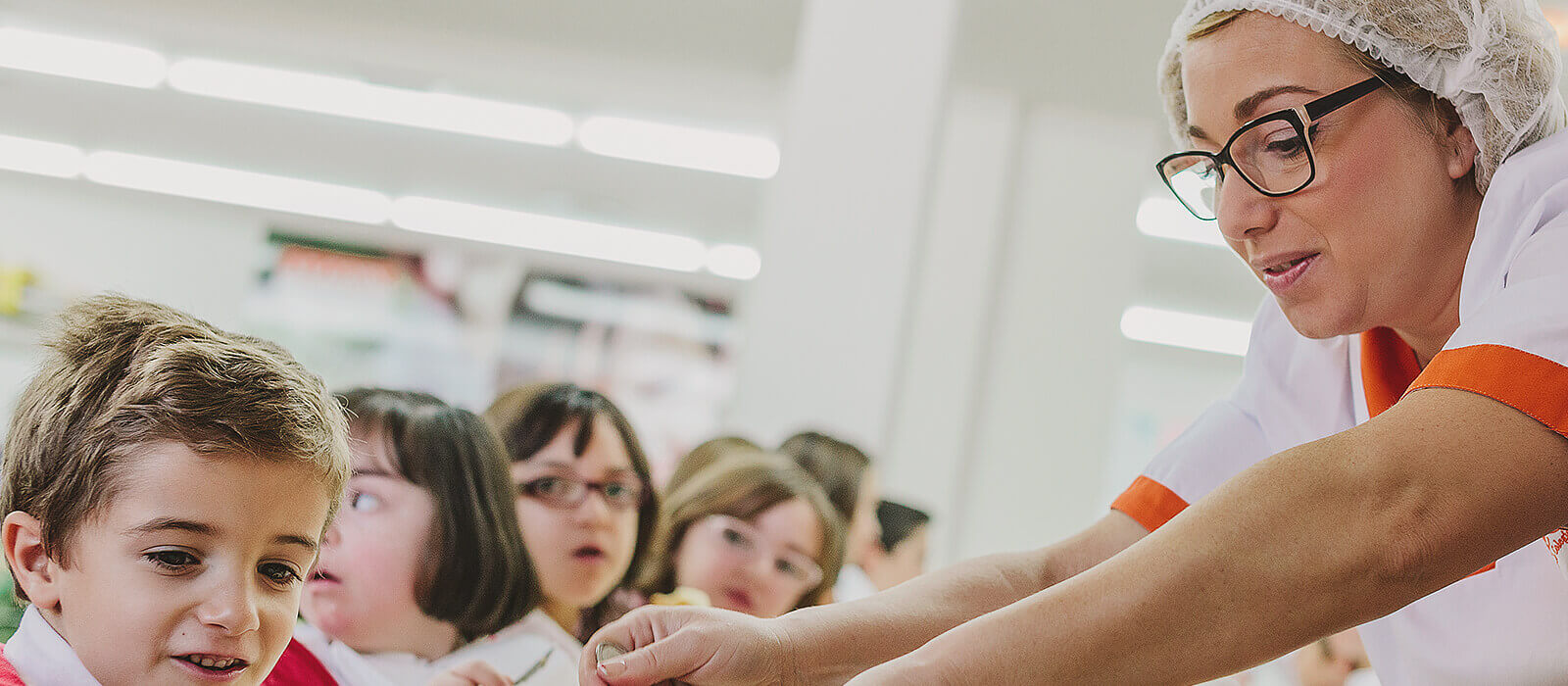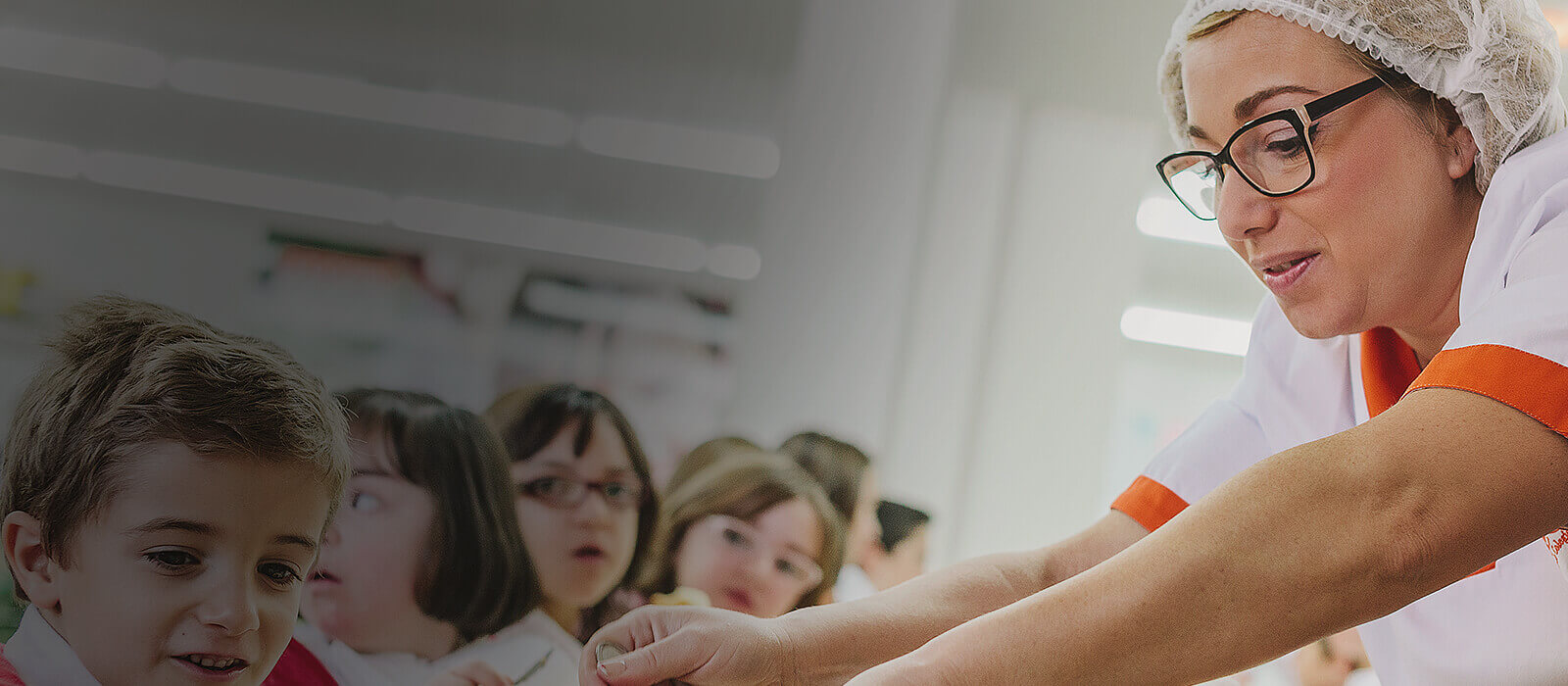 TOP MARKS FOR CLEANLINESS AND HYGIENE.
Spaghetti bolognese at nursery. Potato casserole in school. Red vegetable curry in the student canteen. Breakfast and quick snacks in the university café. The range of food and drinks in educational establishments nowadays is colourful, wide and varied. Every day, fresh ingredients are used for cooking. In some places there are complete menus with several courses.

Salad buffets, organic fruit and a variety of different foods. The catering standards are high: food must be healthy and balanced. The standards of cleanliness and hygiene are just as high – and so are the requirements on the warewashing solution: with so many people coming in and out, it must be ensured that everything is perfectly clean and hygienic, from the tray to the cutlery. Warewashing solutions from Winterhalter provide maximum safety.
PRODUCT RECOMMENDATIONS
FOR EDUCATIONAL ESTABLISHMENTS