CHEMICALS
DETERGENTS AND
RINSE AIDS FOR GLASSES
Thorough and gentle. For sparkling clean glasses. For perfect hygiene. For sparkle and shine. Special detergents and rinse aids for glass washing. From Winterhalter.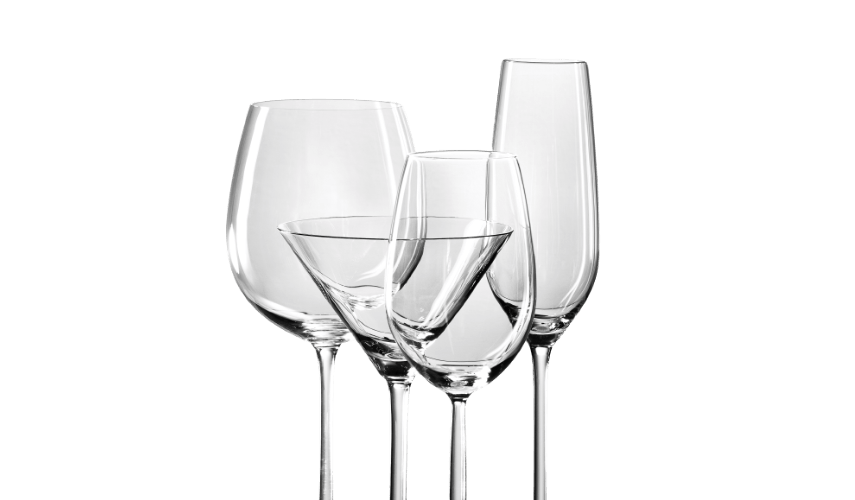 SPECIALLY DESIGNED FOR GLASS WASHING.
The ultimate test in commercial warewashing. With special challenges and particularly high demands on chemicals: these should guarantee perfect cleanliness and hygiene. Prevent glass corrosion. Protect decorations. And should be cost-effective at the same time. Including bottles and carafes. Without streaks, without marks, without odours. But with a sparkling shine. The specially developed chemicals from Winterhalter take on this challenge. And meet it head-on.
THE OPTIMAL COMBINATION FOR GLASS WASHING
SPEAK DIRECTLY TO OUR EXPERTS!
We want you to use the optimal washing chemicals for your application. Whether for fine crystal, lipstick stains, odours or stubborn beer foam. Work with one of our chemical experts to identify which detergent and rinse aid will leave your glasses hygienically clean and sparkling. Simply call or email us.
THE WINTERHALTER SYSTEM
Cleanliness and hygiene. Each one of our products plays its part. Together they deliver the perfect wash result. Welcome to the complete Winterhalter system