WATER TREATMENT
WATER
TREATMENT
DEVICES FOR GLASSES
No streaks. No marks. Perfectly clean glasses. Sparkling glasses without polishing. Water treatment devices for washing glasses. From Winterhalter.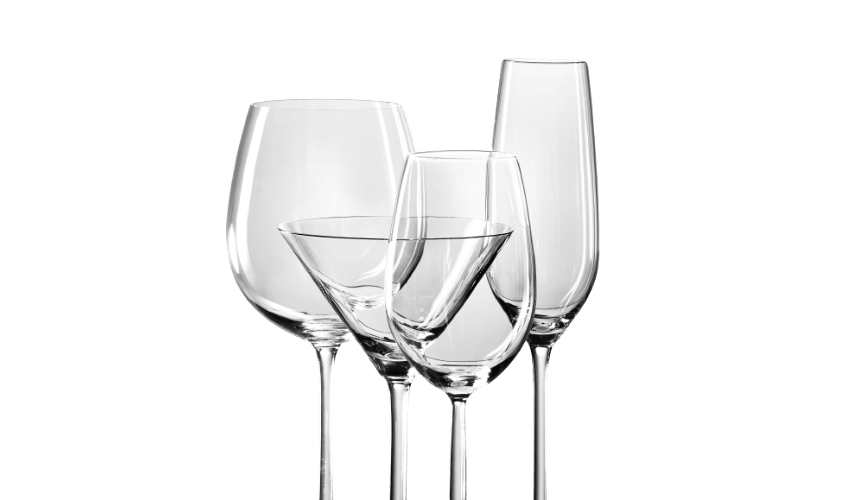 IT'S CRYSTAL CLEAR.
Glasses are unforgiving. They reveal everything: even the smallest residues are clearly visible on them. They make the glass look dull. And spoil the drinking experience. The issue of glass washing is therefore very closely connected with water treatment: by reducing the salt and mineral content in the water, visible deposits are avoided. At the same time, this protects the machine from harmful limescale deposits. Winterhalter has the right solution for a variety of requirements as far as the wash result is concerned: from perfect cleanliness to sparkling, bright glasses. Straight from the machine. And without polishing.
THE OPTIMAL CHOICE FOR GLASS WASHING
SPEAK DIRECTLY TO OUR EXPERTS!
We want you to achieve a perfect wash result: with a water treatment system that is optimised for the quality of your water. Work with one of our experts to identify which solution is the best for you. Simply call or email us.
Water treatment downloads
THE WINTERHALTER SYSTEM
Cleanliness and hygiene. Each one of our products plays its part. Together they deliver the perfect wash result. Welcome to the complete Winterhalter system