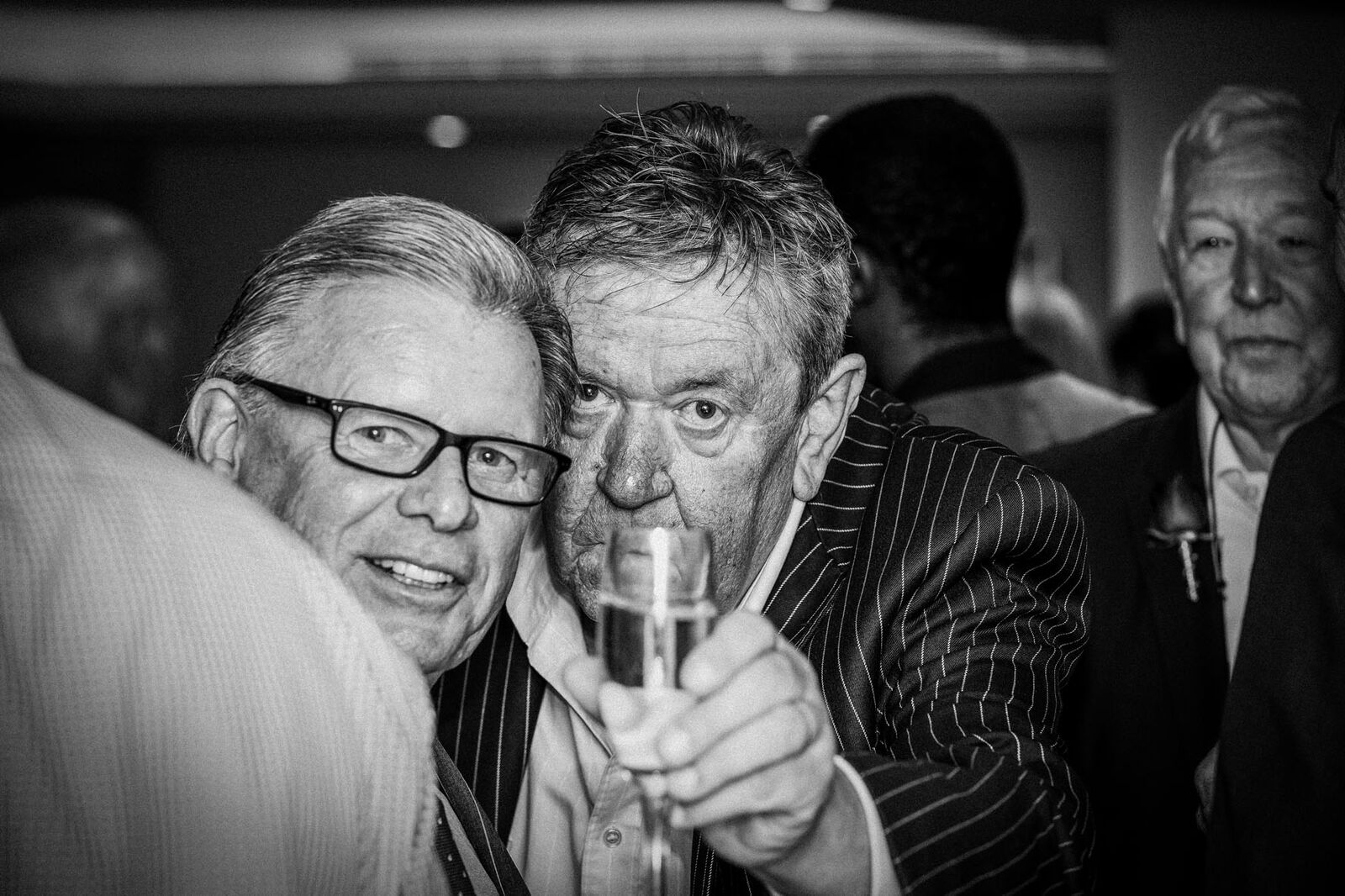 Andy Blake, commercial director of Winterhalter UK, is retiring after 22 years with the company.
His tenure at Winterhalter has seen the company go from strength to strength, becoming the market leader for complete commercial warewashing solutions with its focus on constant improvement of its range of products.
Andy has been one of Winterhalter's most enthusiastic supporters. "If I had to describe them in one word, it would be quality. They're the best, there is no doubt in my mind."
His time with Winterhalter gives him a unique perspective about its past and future. "The company has changed massively during the time I've worked here," says Andy. "When I began with David Smithson, we were just providing the main units, but we've worked to build the product into a complete system, selling customers a full solution. I'm immensely proud of what we've achieved here, and I look forward to keeping an eye on Winterhalter's developments in the future."
After over two decades of hard work, Andy is looking forward to a new phase of his life, but he's not going to be putting his feet up just yet. "I don't want to rust away! I'm looking forward to spending time with my wife and my kids, and we're already planning what we want to do!" First on the list is Hunstanton and then a tour of India, with some more in the pipeline.
"Andy has been a key player at Winterhalter," says Stephen Kinkead, managing director of Winterhalter UK. "We'll definitely have an Andy-shaped hole here, but due to his skill and diligence we're ideally positioned to continue to build on his work. Many thanks, Andy!"
"I will definitely miss working here," says Andy. "The industry, and Winterhalter are in my blood. I've been very fortunate to work with some brilliant people, and working with David Smithson, Stephen Kinkead and the team has been a blast. It's also been a pleasure to work with the FCSI and CESA, and of course I'll miss my customers, being able to find the right system for them and also finding solutions to any problems.
"The company has been a large part of my life, and I will miss it hugely".