INDUSTRY
BAKERIES / CONFECTIONERS
A wide range of utensils from the bakery. Display trays from the shop. Glasses, dishes and cutlery from the café. From light to heavy soiling. Bakeries require absolute top performance from a warewasher.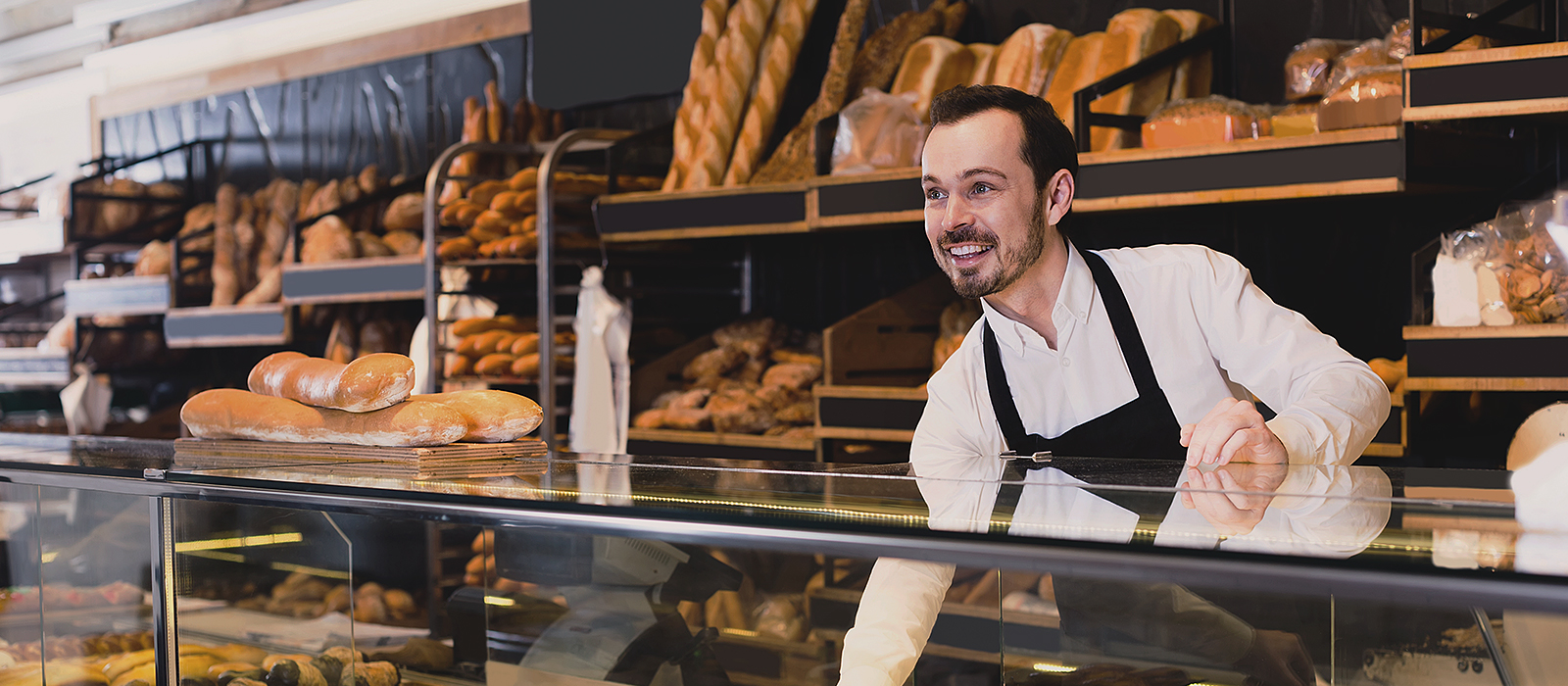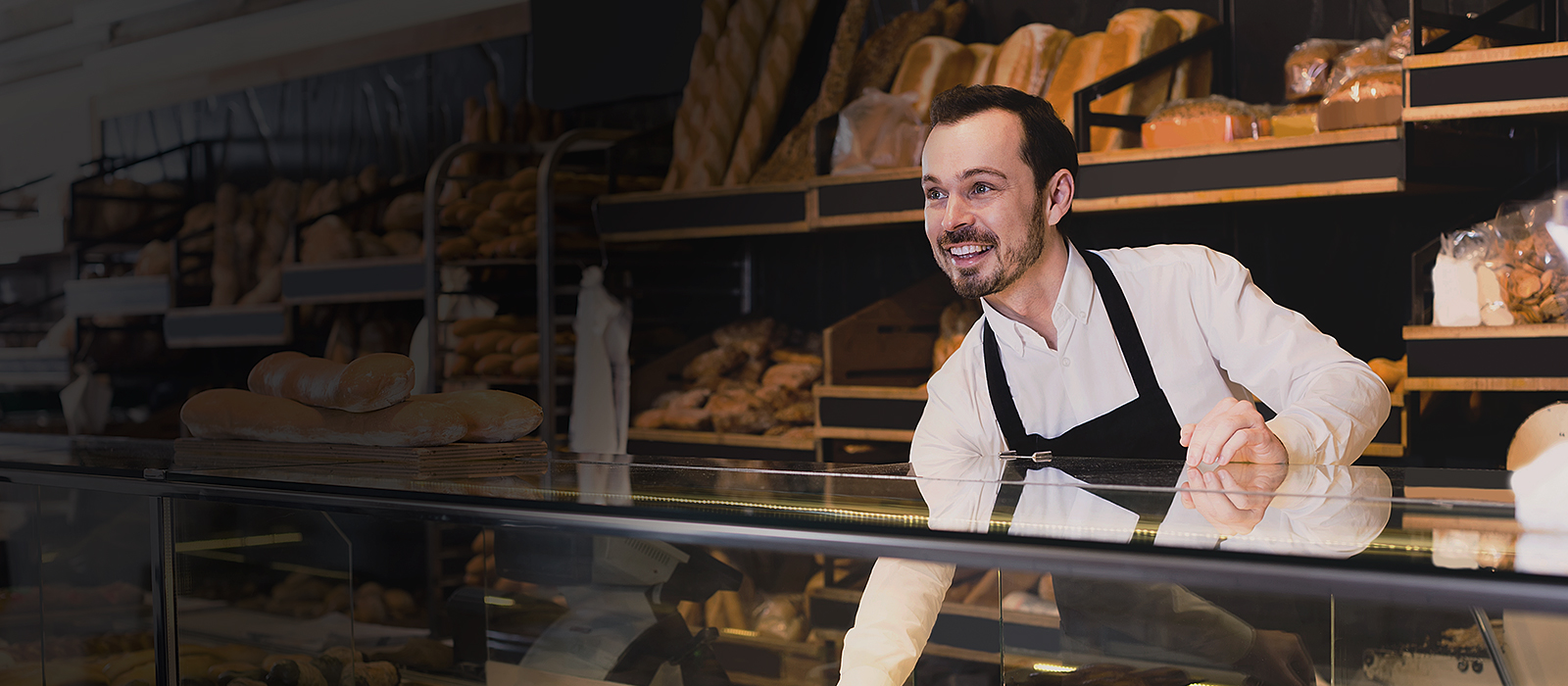 FROM LIGHT STAINING TO STUBBORN BURNT-ON RESIDUES.
Baking trays with burnt-on crusts. Dried dough stuck to a wide range of utensils. Display trays sticky with icing. The remains of frothy milk in a latte glass, or coffee rings in a cup. These are the challenges when it comes to warewashing in a bakery.
Bakeries experience it all. A variety of stainless steel, delicate aluminium, plastic, glass and porcelain wash items. Various levels of soiling – from slight stains to stubborn, burnt-on, encrusted residues. The solution: efficient Winterhalter warewashing solutions. Solutions that make washing by hand unnecessary and deliver perfectly clean, completely hygienic wash results in no time. Resource-friendly, cost-effective and reliable.
PRODUCT RECOMMENDATIONS
FOR BAKERIES