MAINTENANCE
TOTAL CARE
Total Care service packages are designed to be proactive rather than reactive. Total Care provides a service level that minimises downtime and gives you the very best chance of driving hidden costs out of your business.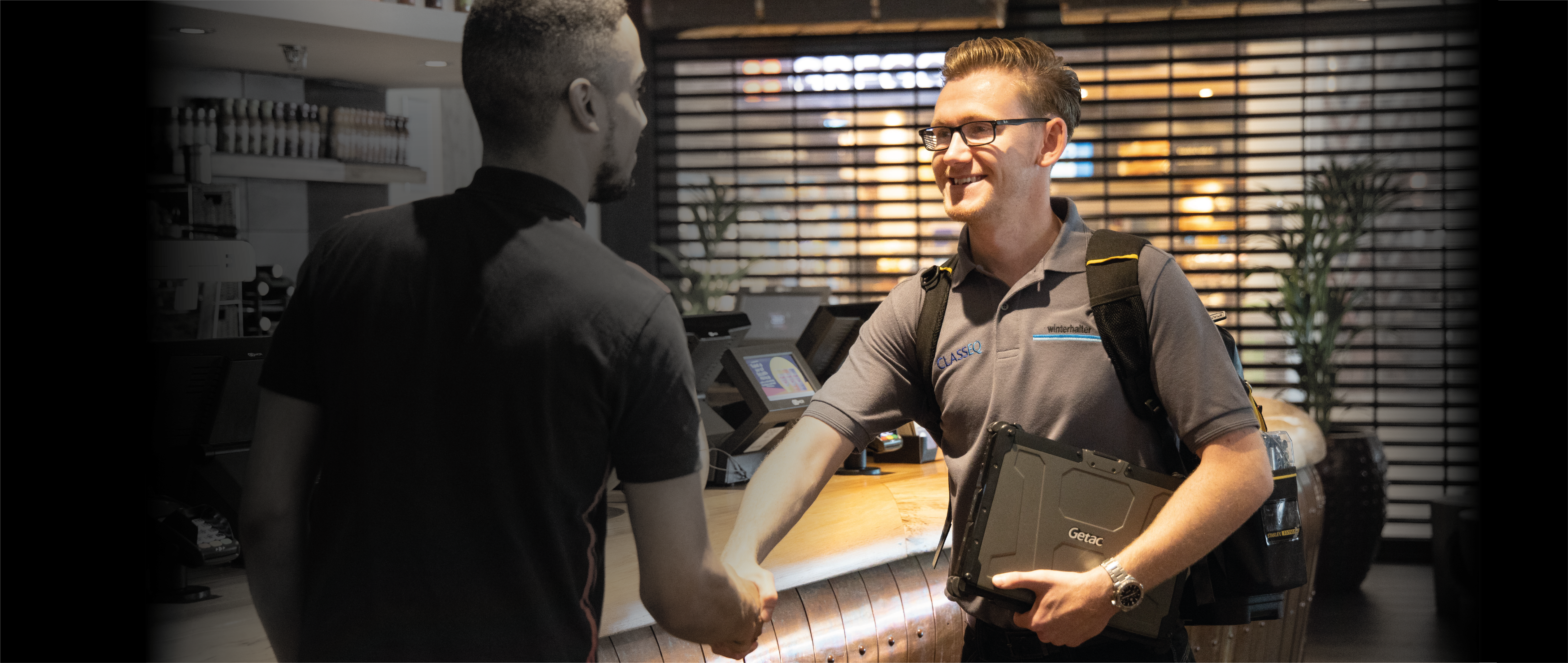 WHAT IS TOTAL CARE?
The Winterhalter Service Department is moving in a new direction by focusing on a PROACTIVE approach rather than the more traditional REACTIVE. The initiative has been developed to give operators the very best chance of their equipment remaining functional. Total Care aims to eradicate unpredictable costs, but also targets a reduction in the inconveience, stress, frustration and hidden costs associated with equipment failure.
WHY USE TOTAL CARE?
Training, Coaching and Advice
TOTAL CARE CONTACT FORM
Would you like to avoid downtime for your warewasher? Prevent unexpected repairs and bills? Achieve long term, perfect wash results? Our Premium maintenance package provides you with the very best security. Would you like some individual advice?

We look forward to hearing from you.