Warewashers
UTENSIL WASHERS
Robust warewashing technology. With immense power for heavy and stubborn soiling. Utensil washers from Winterhalter. Powerful solutions for hygienic wash results.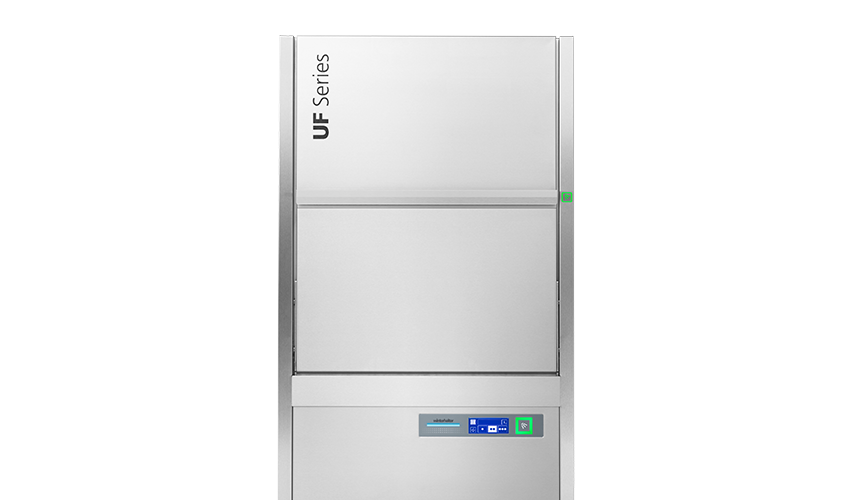 CHOOSE THE PERFECT MODEL FOR YOU
SPECIALLY DESIGNED.
Production. This is where hygiene plays an essential role. Because soiling can be particularly severe wherever food is prepared and processed: dirty cutting boards and kitchen tools, sticky bowls and mixing spoons, encrusted pots and GN containers, burnt-on pans and baking trays.
The Winterhalter utensil washers are made for precisely these kinds of challenging situations: their solid construction ensures first-class cleanliness and hygiene in bakeries, butcher's shops, restaurants, hotels and restaurant chains. And they are absolutely reliable
SPEAK DIRECTLY TO OUR EXPERTS!
We want you to be absolutely confident in your decision to choose Winterhalter. Work with one of our warewashing experts to identify which utensil washer is the best warewashing solution for you. Simply call or email us.
DID YOU KNOW...
the GS 630 from Winterhalter is the smallest utensil washer in the world?
the PT Utensil delivers first-class wash results for both utensils and dishes?
you can double the washing capacity of the UF with an intermediate shelf?
soiling caused by starch and proteins should always be pre-rinsed with cold water?
THE WINTERHALTER SYSTEM
Cleanliness and hygiene. Each one of our products plays its part. Together they deliver the perfect wash result. Welcome to the complete Winterhalter system