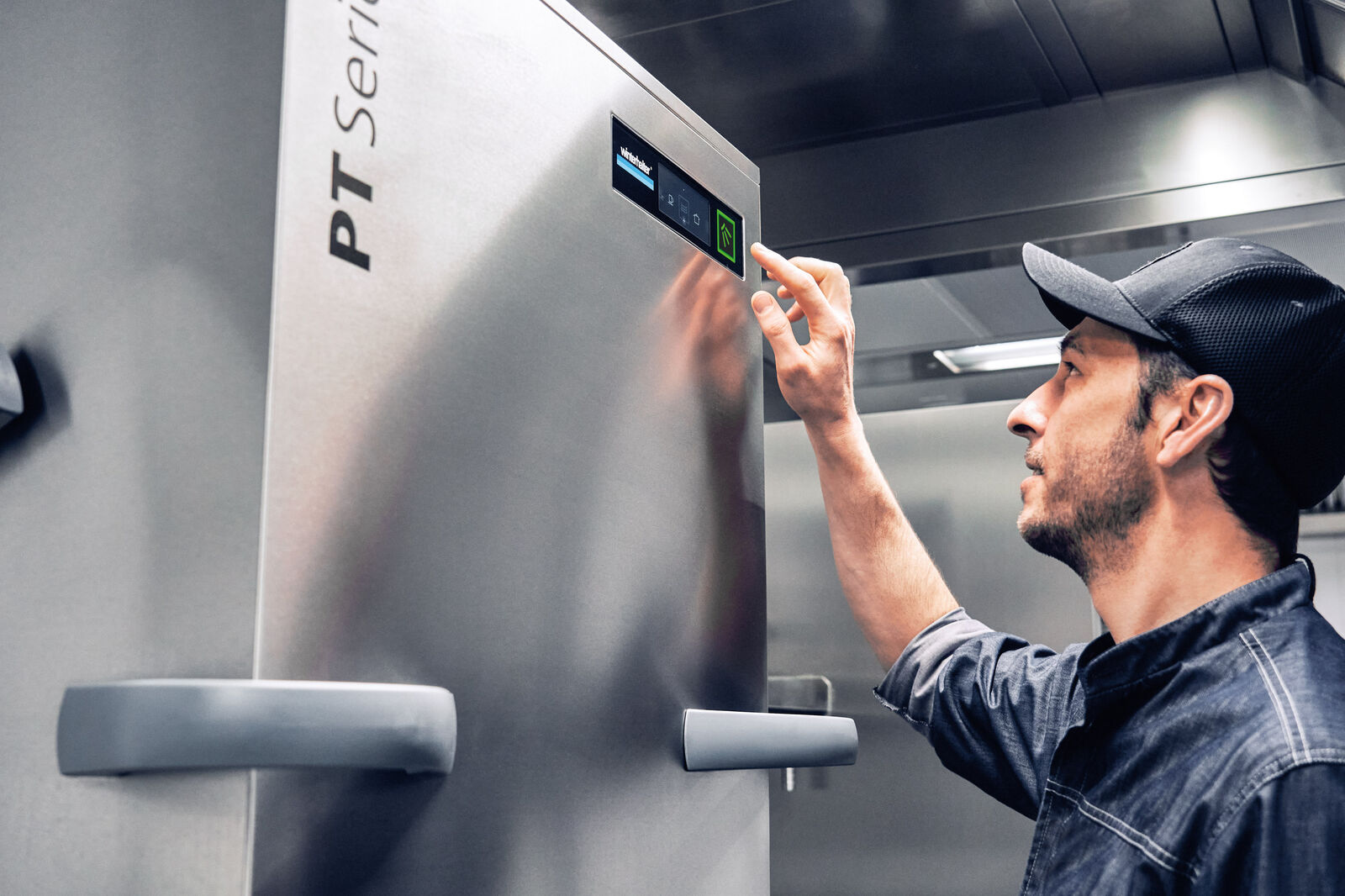 Plus Winterhalter shows latest product launches for first time at Host 2021
Host Show, Hall 5 Stand D15, 22-26 October, Milan
Winterhalter's 'Did You Know?' feature at Host 2021 highlights the relationship between dishwasher, chemicals, water treatment and racks. It shows how each interacts with the others, and how important it is to ensure that all are in alignment to produce the perfect wash. 'Did You Know?' answers all the questions!
The company's two latest products will make their public debuts at the show. The CTR is a flexible and future-proof compact conveyor warewash system that can be adapted as a business's needs grow. It also features an innovative hygiene concept that ensures the safest, most hygienic wash. The PT Workhorse is Winterhalter's new passthrough machine. It's combines energy efficiency and sparkling results with speed and ultra-reliability – hence the 'Workhorse' moniker.
The UC undercounter series will showcase its versatility – glass washer, dishwasher or utensil washer, experts will explain how a UC can be adapted to different roles if operators' requirements change.