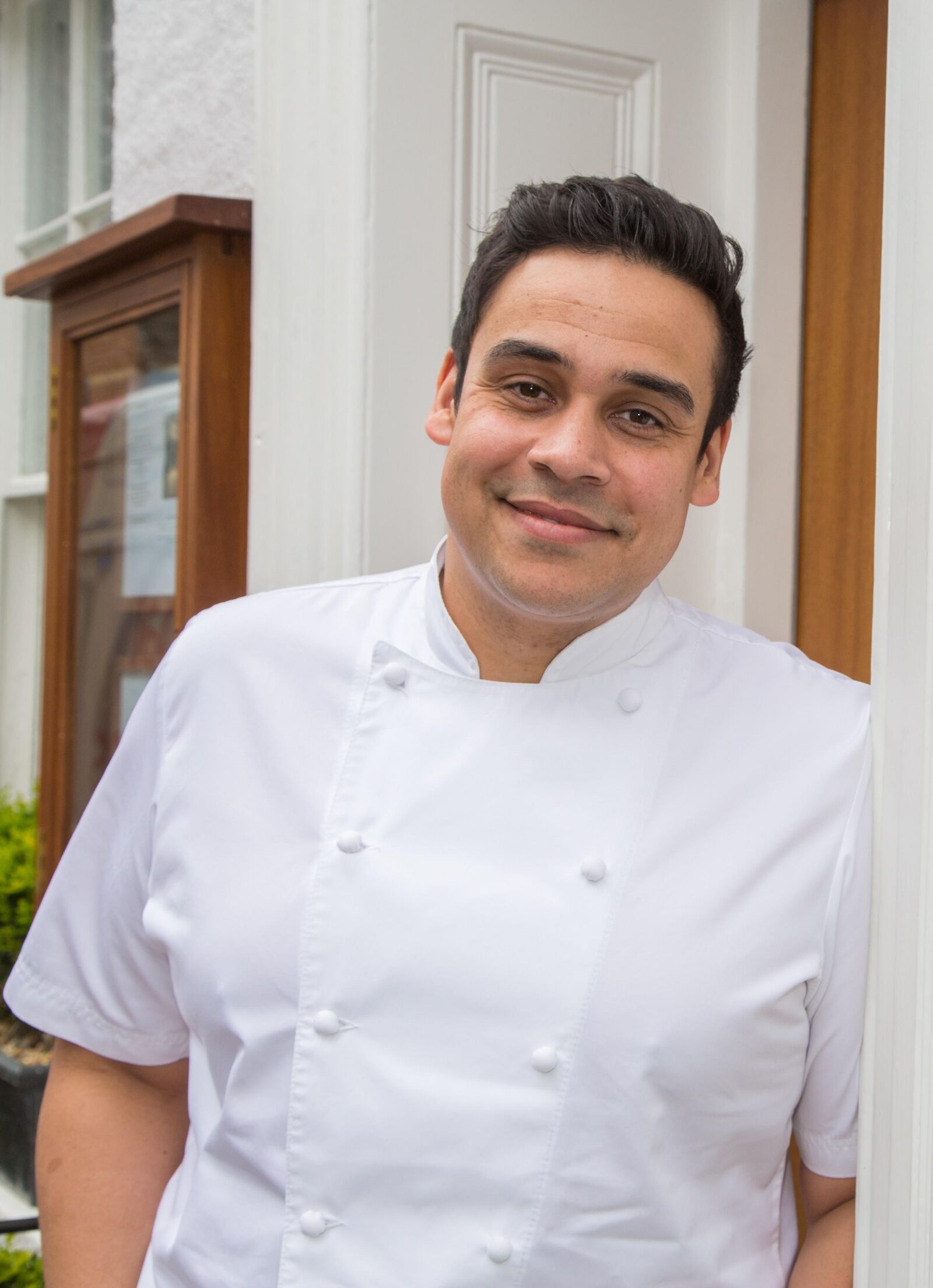 Winterhalter's Kitchen Porter of the Year competition celebrates seventh year with £12k prize fund
Since Winterhalter launched it seven years ago, the Kitchen Porter of the Year has given hundreds of businesses the chance to show appreciation for the vital work their KPs do. This year's competition is in full swing – but there's still time to nominate your favourite KP, since the deadline is August 9th. Visit www.kpoftheyear.com to enter.
Nominations have come in from all sectors of the catering industry, from Michelin starred restaurants, to schools, military bases and production kitchens. This year's prize fund is worth £12,000 and every nominee gets a special gift, making it the best year ever to nominate and celebrate your kitchen porter heroes.
"We're always blown away by the quality of the entrants," says Stephen Kinkead, managing director of Winterhalter UK. "It's very inspiring to see companies wanting to acknowledge and celebrate the work of KPs. It's important to make sure the less glamourous jobs get their moments in the spotlight, because without them everything else would grind to a halt!"
This is a sentiment echoed by top chefs and industry figures, who have lent their support to the competition down the years. As Nathan Outlaw put it, "A good KP is the backbone of any kitchen." Many chefs, like Paul Ainsworth of Number 6, Padstow or Chris McGowan of Wine & Brine, began as KPs, so the job can be used as a launching point for a wide range of different careers in the industry.
The winner receives a trophy, £1,000 cash, and a celebratory dinner for family and friends. They also win a brand new Winterhalter for their work place, worth up to £8,000. Two runners up receive cash prizes and every entrant gets a special KP of the Year apron, in a presentation tin, created by Oliver Hardy.
Paul Ainsworth says, "To be able to celebrate kitchen porters is great – the KP of the Year is a brilliant idea."
To nominate your kitchen porter for KP of the Year 2019, visit www.kpoftheyear.com