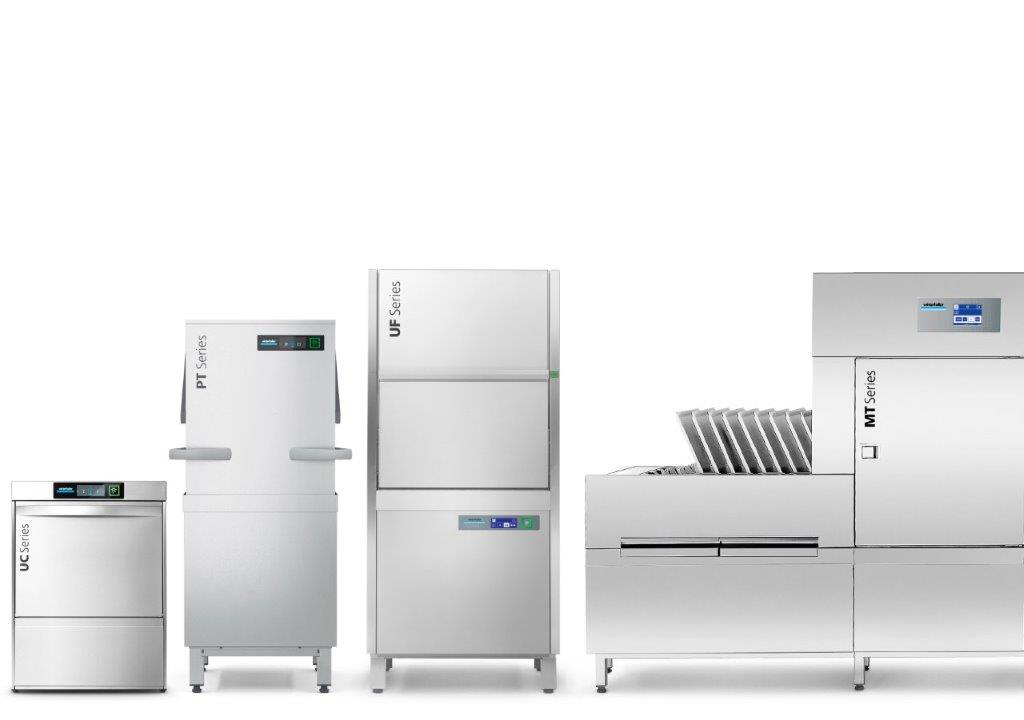 Leading manufacturer offers next day delivery of dishwashers and glasswashers
Winterhalter UK is now offering most of its popular models with next day delivery. The speedy service will be especially useful to those ordering replacement machines due to unexpected breakdown, but it's a bonus to any buyer or dealer.
"It's great news that the supply chain issues are easing so much," says Stephen Kinkead, managing director of Winterhalter UK. "Not so long ago most manufacturers were having to give delivery dates stretching into weeks or months. Thanks to some nimble footwork by our manufacturing and logistics teams in Germany, we're delighted to now be able to offer next day delivery."
The next day service covers popular lines including Winterhalter's undercounter machines (the UC series) and its PT passthrough dishwashers and glasswashers. For more specialist lines, such as the UF range of utensil washers, the models available next day are more restricted – but even so, other models can be ordered with predictable and relatively short lead times.
"Obviously bespoke products will take longer," says Kinkead. "However, the lead times for these are pretty much back to pre-Covid levels, too."
The next day delivery service covers most of mainland UK, with exceptions depending on geographical location – however, sites in these areas can also expect to benefit from fast delivery options.
There is no extra charge for next day delivery.