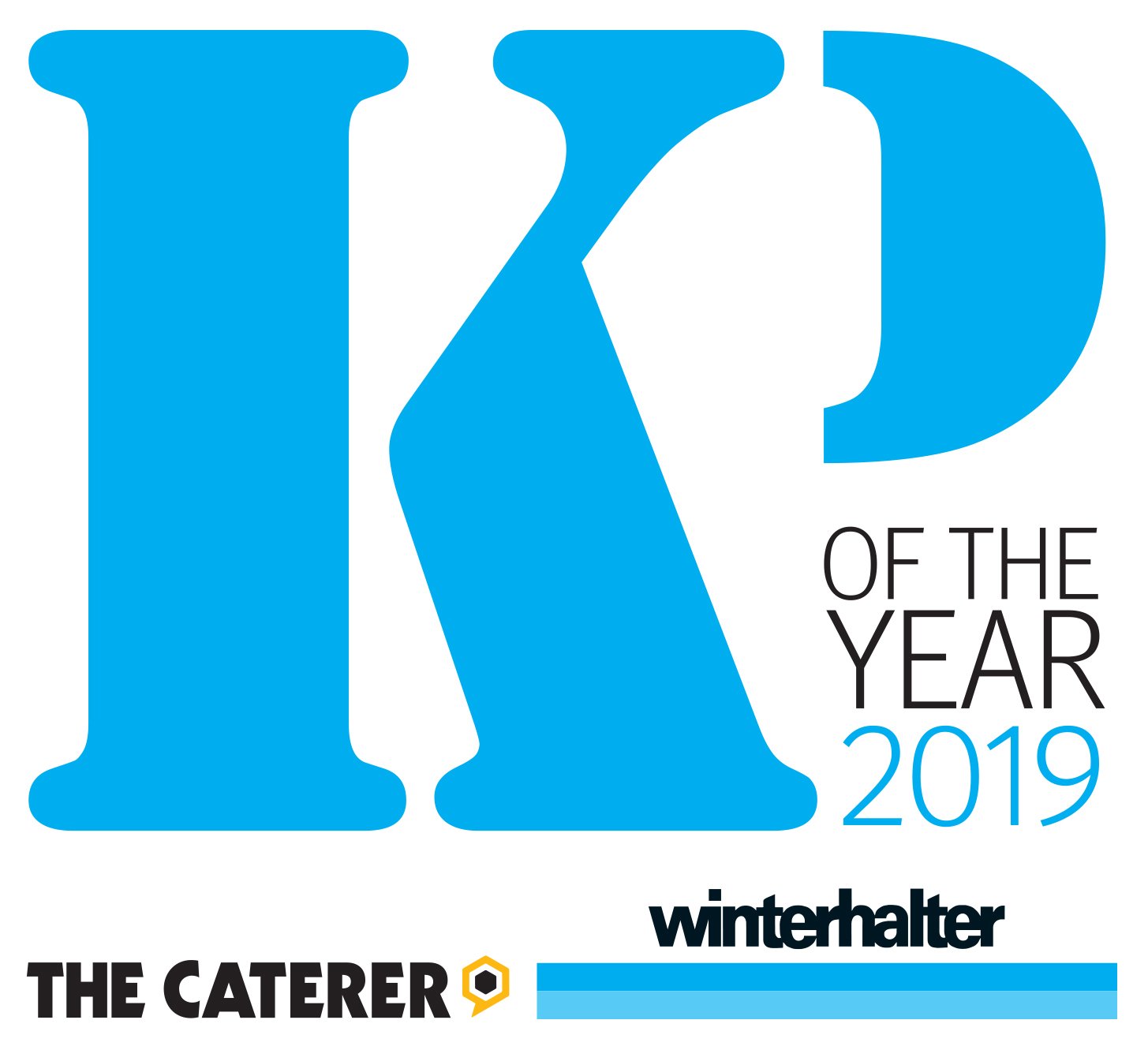 The judges of the annual KP of the Year competition, organised by The Caterer in association with warewash manufacturer Winterhalter UK, have announced the top 10 kitchen porters in the UK.
The competition, now in its seventh year, has gone from strength to strength and is the only competition in the industry to recognise and celebrate the back-breaking work that KPs do in our kitchens.
The top 10 finalists are:
Edwin Ballogan, kitchen porter and maintenance manager, Cookery School at Little Portland Street, London
Debbie Dale, kitchen Porter, Beachcroft Hotels, West Sussex
Sam Idubol, chief steward, Royal Air Force Club, London
Dauda Issa, head kitchen porter, Hide Ground, London
Davie Fleetham, kitchen assistant, BaxterStorey, Edinburgh
Amanda Lunn, kitchen porter, Compass Group, Craigavon, Northern Ireland
Henryk Miekina, senior kitchen porter, the Cavendish, London
Cheryl Macdonald, kitchen porter, Jurys Inn, Middlesbrough
Daniel Ndaruhutse, back of house kitchen porter, Mandarin Oriental Hyde Park, London
John O'Connell, stable kitchen porter, the Stable, London
The judging panel consists of Lisa Jenkins, products and suppliers editor, The Caterer (chair); James Horler; Richard Davies, chef, the Calcot Hotel & Spa; Sara Jayne Stanes, chief executive, Royal Academy of Culinary Arts; Hayden Groves, executive chef, BaxterStorey; Elizabeth Raine, general manager, Crathorne Hall, North Yorkshire; Mark Lewis, chief executive, Hospitality Action; and Stephen Kinkead, managing director, Winterhalter UK.
Kinkead said: "We've had six winners of this competition now and it's been fantastic to see how the contest highlights the job that KPs do. Back-breaking work that deserves due recognition."
Davies said: "The KP of the Year is such a fantastic award and the competition is getting tougher each year. Having seen how much it meant to my KP Stevie when he won, it really does help to recognise all their hard work and efforts."
Raine added: "When our KP here at Crathorne Hall won last year he was sincerely honoured to be recognised. Not only did he have the glory of winning, but also the very generous prize from Winterhalter and coverage in The Caterer. Having now judged, I can see the submissions are truly inspiring examples of how some KPs go way beyond their normal call of duty. It was a very tough decision."
The KP of the Year competition, the brainchild of Winterhalter UK, was launched in 2013 to recognise KPs working in restaurants, pubs, schools, contract caterers and hotels across the country.
Winterhalter, which also organises an annual 'KP Day', which celebrates KPs across the country with pictures on twitter, donates £1 for every image posted to Hospitality Action. Kinkead added: "It was a pleasure to present a cheque for £500 to Mark Lewis on the judging day."