Back to Overview
VAN STOCK AND THE INGENUITY OF ENGINEERS: THE CRITERIA FOR FAST FIRST TIME FIX RATES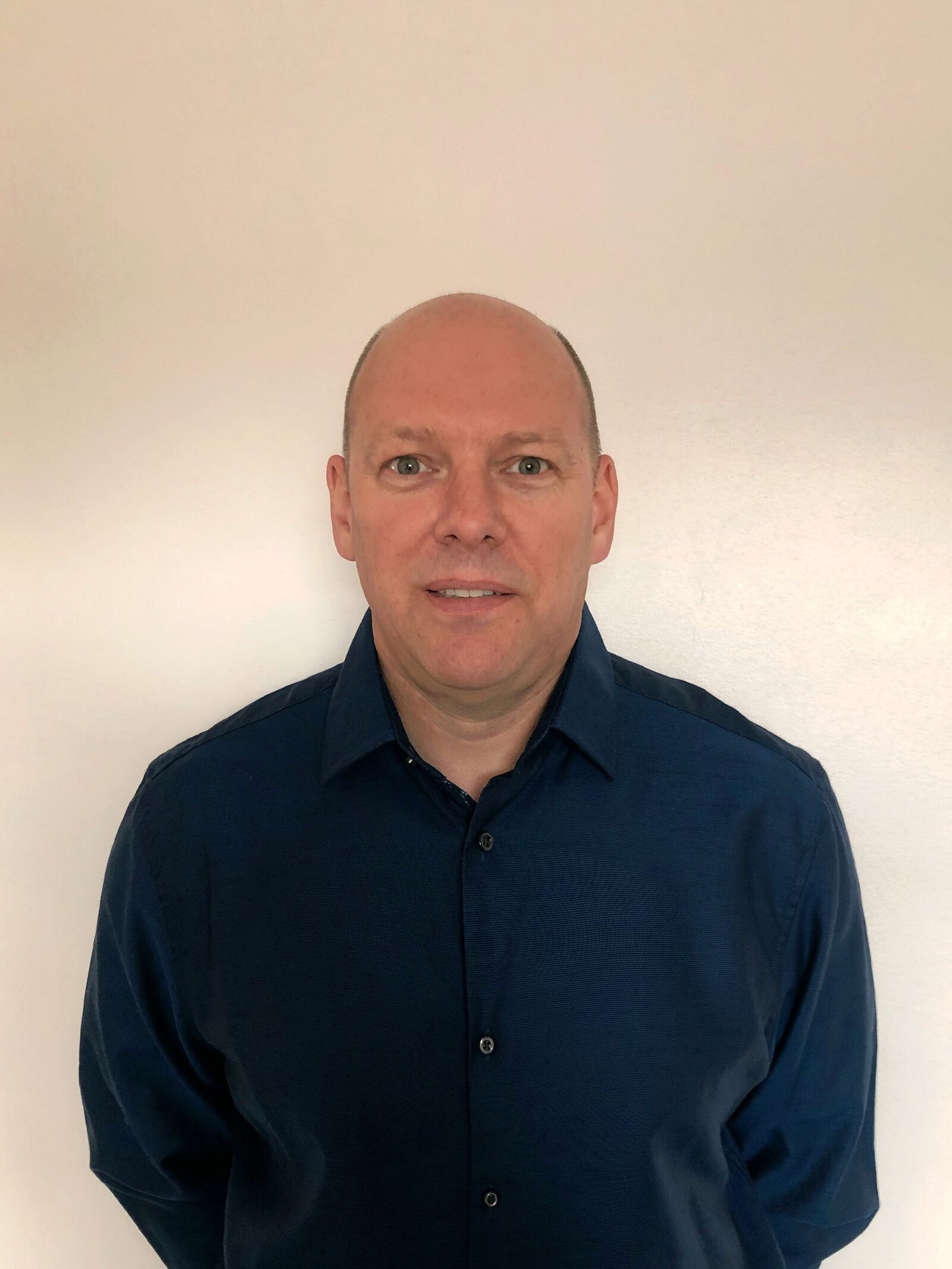 Winterhalter on servicing the healthcare sector during the CV-19 crisis
"We're achieving a high first time fix rate, with nearly all healthcare callouts completed within 24 hours," says Barry Spicer, service manager at Winterhalter. "Crucial to achieving that is the expertise and ingenuity of engineers, plus van stock – having the right spares and tools for the job."
Spicer says that, during the CV-19 crisis service callouts are complicated by having to factor in not only prioritising the calls, to ensure they are responded to in a timely manner, but also finding a time that's convenient to the site, so as to minimise disruption and comply with social distancing.
Despite the pressure on the healthcare sector, Spicer says that call volumes are generally lower compared to normal. "Obviously they are extra cautious about bringing in outside contractors," he points out. "However, they are reassured once they know that our engineers are trained in areas such as social distancing, and that they will attend site with full PPE, from foot covers and overalls to gloves, goggles and face masks."
Typical of the calls that are being logged is Oswestry Hospital, where the final rinse element on a warewasher had developed a fault, so the temperature was too low. A Winterhalter engineer was on site within hours and fixed the issue. "Temperature is vital when it comes to infection control," says Spicer. "We had a similar issue at Stepping Hill Hospital, where a machine was not holding temperature. Again, thanks to having the right parts and the right expertise, the engineer was able to fix the issue quickly."
Shortly afterwards the same site called after an accident resulted in a dishwasher's operating screen being smashed. "The engineer was able to replace the screen there and then, from van stock, which meant the dishwasher was up and running straight away when it might have been out of action for several days," says Spicer.
Having the right stock on the vans is critical when it comes to first time fix rates. "We attended a site for Spiral Healthcare where a third party had been called previously but had been unable to do anything due to lack of parts. It was a complicated job, but our guy managed a first time fix, using van stock, within four hours."
Over the past 18 months Winterhalter has invested heavily in developing a new approach to servicing warewashers. "Specialist engineers, rapid speed of response and high first time fix rates are key parts of the strategy – and this approach has proved hugely valuable during the lockdown," says Spicer.
---