Winterhalter at the HCA Forum 2020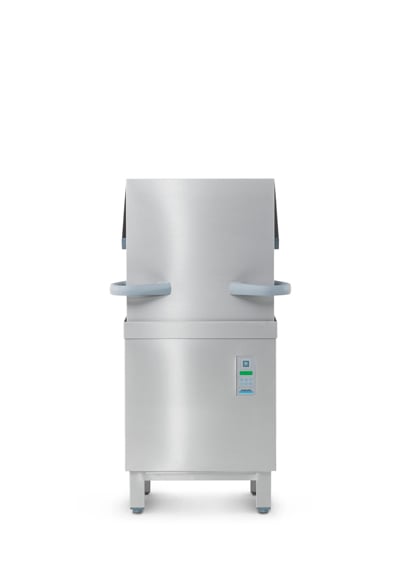 Enjoy an interactive dishwashing experience with Winterhalter's experts
Stand 70, The ACC Liverpool, 2-3rd April 2020
Winterhalter is heading to Liverpool to host stand 70 at the HCA Forum 2020. The dishwasher specialist has adopted the forum's 'Embrace The Future' concept, opting for an eye-catching display to showcase their latest solutions for hospital catering.
There will be interactive screens offering the opportunity to learn about Winterhalter's hospital catering range. These range from compact undercounter UC models featuring thermal disinfection to kill off bacteria and viruses, to the MT multi-tank conveyor system range, with models capable of washing up to 6,600 plates per hour. There will also be the chance to find out about the PT 500 passthrough warewasher, an energy-, water-, and chemical-saving machine specifically developed for the public sector. Essentially a stripped down version of their established hood machines, it combines Winterhalter's advanced technologies and wash results with a budget-friendly list prices.
Winterhalter's team will be on site to field any questions or queries on products and prices, and to discuss solutions for a hospital catering set-up.