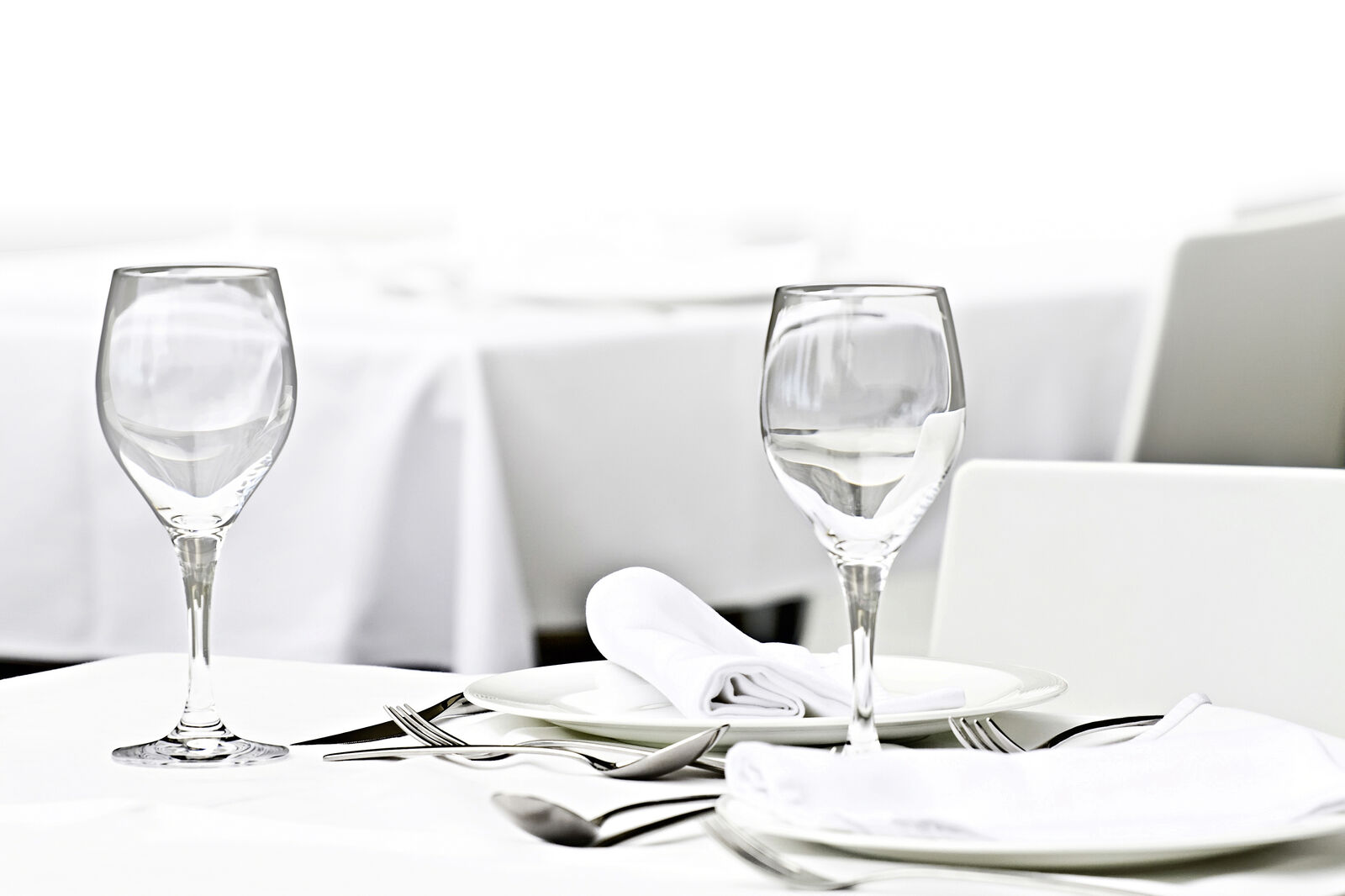 Winterhalter offers free dishwasher cleaner tablets
The last thing foodservice operators want at Christmas is to have dishes or glasses that aren't perfectly clean. Now Winterhalter is offering a free sample pack of its A15 MC cleaning tablets which, when used in conjunction with a warewasher's self-cleaning program, give the machine a total clean and ensure dishes and glasses are hygienic and sparkling.
No matter how well dishwashers or glass washers are cared for, minute mineral deposits will build up inside. Even the best self-cleaning program, or hardest manual scrub, won't shift them. Over time they can cause odours, reduce the effectiveness of wash results and even damage the machine. The A15 MC tablets are formulated to get rid of the deposits, to ensure the best possible wash results.
This Christmas, Winterhalter has decided to give hardworking warewashers a break. No more machines struggling to be effective. No more customers sniffing glasses suspiciously. No more staff having to hand wash streaky dishes. It's the perfect Christmas present for warewashers, customers and the kitchen brigade! Operators applying for the samples don't even have to pay for delivery – it's all free.
Using the A15 MC tablet is simple and effortless: simply remove it from its wrapping, pop it in the machine and run the self-cleaning program.
Winterhalter's free sample pack for Christmas includes six AC15 MC tablets. That's enough to clean a Winterhalter UC undercounter six times, or a PT passthrough dishwasher three times, or a UF utensil washer at least twice. For Winterhalter conveyor dishwasher systems, the number of tablets required is based on the number of tanks. The tablets can also be used to clean other brands of dishwashers and glass washers, too.
The A15 MC tablet ensures the most thorough cleaning and care for the machine, preventing unpleasant odours and leaving a subtle, fresh fragrance. The tablets should only be used in an empty machine on the self-cleaning cycle.
"There's no catch," says Paul Crowley, marketing development manager at Winterhalter UK. "The giveaway is just our way of offering warewashers and their owners a festive helping hand as we approach this busy part of the year.
"However, stocks of the free sample packs are limited, so get in quick!"
To claim the free sample pack, fill in the form at winterhalter.com/uk-en/free-cleaning-tablets (bit.ly/30tqKSs) or phone Winterhalter UK on 01908 359000.