CHEMICALS
DETERGENT AND RINSE AID FOR PLASTIC CUPS
Specially developed for plastic cups. For first-class cleanliness and hygiene. And the best possible drying. The special detergent and rinse aid for reusable plastic cup washing. From Winterhalter.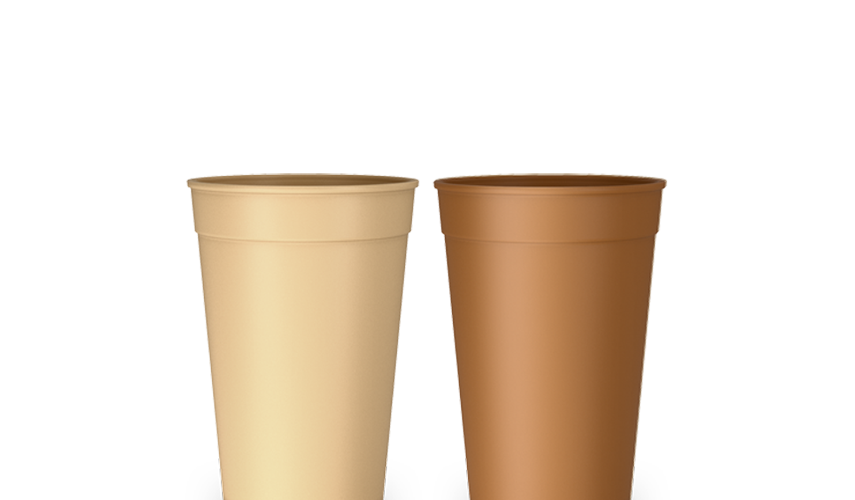 SPECIALLY DESIGNED FOR WASHING REUSABLE PLASTIC CUPS.
Reusable systems are on the rise. But washing plastic cups and lids can be a challenge: due to their light weight – and to the difficult drying properties of the material. Winterhalter has developed a special combination of detergent and rinse aid to solve this problem: In addition to first-class wash results for reusable plastic cups, these chemicals ensure optimal drying. The result: clean cups that can be hygienically stacked inside each other after washing.
THE OPTIMAL COMBINATION FOR GLASS WASHING
SPEAK DIRECTLY TO OUR EXPERTS
We want you to use the optimal wash chemicals for your operation. Whether for fine stemware, lipstick removal, odours or stubborn beer foam. Work with one of our chemical experts to identify which detergent and rinse aid will leave your glasses hygienically clean and sparkling. Simply call or email us.
THE WINTERHALTER SYSTEM
Cleanliness and hygiene. Each one of our products plays its part. Together they deliver the perfect wash result. Welcome to the complete Winterhalter system