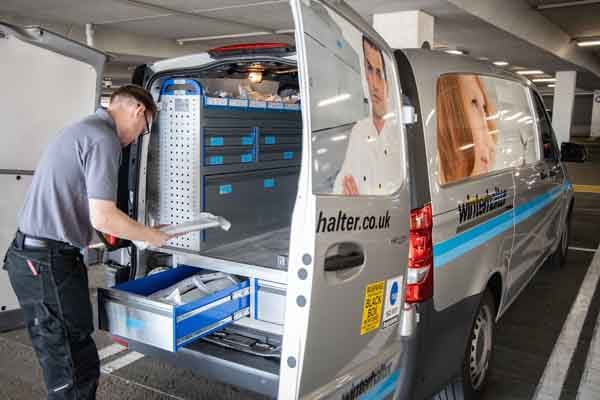 Winterhalter says its priority during the coronavirus crisis is to make sure the company is supporting its customers, the industry and its staff. Alongside adhering to government advice, the company has put plans in place to ensure it can continue delivering uninterrupted service to customers. It has also made arrangements to ensure staff are safe but also to enable them to continue working, either from the company's premises or from home.
Winterhalter's service department will continue to operate as normal between 8am and 5pm and the company's engineers have been given instruction on how to safely operate at customer premises. Meanwhile it is offering customers a reduced planned preventative maintenance scheme, ready for when the market is back up and running. Winterhalter's parts provision remains open and normal delivery applies.
Similarly, Winterhalter's chemical department remains open, with normal delivery times. For some chemicals, including hand sanitiser and certain other cleaning products, the company is working hard with suppliers to make sure they are available to users as soon as possible.
If customers want to buy machines and are struggling with the outright cost, Winterhalter's Pay-Per-Wash offering can ease the capital expenditure burden. There are zero upfront costs and customers simply pay with every wash cycle. Chemicals and service are all included.
"We are doing our utmost to ensure that our customers receive the service they expect from Winterhalter," says Stephen Kinkead, managing director of Winterhalter UK. "If anyone has any issues or questions then please call or email us."
For further details, call Winterhalter on 01908 359000, visit www.winterhalter.com/uk-en/ or email [email protected].